Has Conte given up already?
Antonio Conte seems to have given up on Chelsea defending their title after explaining that his aim for the season now is to build something for the future.
The Blues lost their third league match of the campaign at Crystal Palace this weekend, putting in a poor display that allowed the side sitting rock-bottom of the Premier League to win their first game and score their first goals of 2017/18.
READ MORE
Chelsea open talks with Barcelona forward ahead of potential bargain transfer
Man City and Spurs dominate Premier League team of the weekend, plus stars who downed Arsenal and Chelsea
Chelsea news
Conte's side stormed to the title last term, with the Italian proving a big hit to guide Chelsea to the trophy in his first season in charge of the club.
However, with the added pressure of midweek Champions League fixtures this year, the former Juventus boss no longer seems confident that his side will be able to catch the likes of Manchester City and United at the top.
'Every season is different – last season we didn't play in the Champions League or Europa League,' Conte told the club's official site.
'This season we are facing four competitions. We are having a few problems to do this because when you have three or four injuries you are in trouble.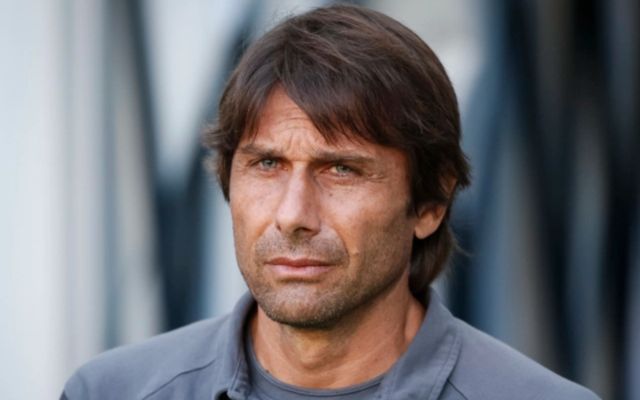 'This season we have to try to build something important for the future, to give possibilities to the new players to get more experience in this league, and to give opportunities to the young players to show they deserve to stay and play for Chelsea.
'We must have patience this season. It won't be easy.'
Chelsea are now nine points behind table-toppers City, and have won just four of their eight games so far, with games against Palace and Burnley standing out as ones they should have been winning comfortably.