Lukaku believes he's getting harsh treatment.
Romelu Lukaku has hit back at his critics after Manchester United's 0-0 draw with Liverpool at the weekend, which drew harsh words from Red Devils legend Gary Neville in particular.
The Belgian had a quiet game at Anfield as United came away with just a point, and Neville singled the striker out afterwards for failing to show up in a big game.
READ MORE
Barcelona assessing transfer raids on Arsenal and Manchester United in bid to solve problem position
Jose Mourinho makes revelation over Manchester United future, drops big hint about who he could manage next
Jose Mourinho future plunged into doubt as tensions grow with key ally at Manchester United
This has long been a criticism of Lukaku, dating back to his time with Everton, with Neville saying he'll need to do better now that he's at a bigger club.
'It looked like he was distracted in the first half, he wasn't himself, he was frustrated. He really didn't get any impact in the game, no influence,' the former United defender was quoted in the Manchester Evening News.
'It's the big matches that will define him as a Manchester United striker, not the matches where he sort of bullies teams.'
Harsh on Lukaku?
Lukaku, however, feels he is always on the receiving end of more flak than many other high-profile forwards, and says he tries to put it to the back of his mind.
'I don't think too much about it. I just move on,' the 24-year-old was quoted on Football 365.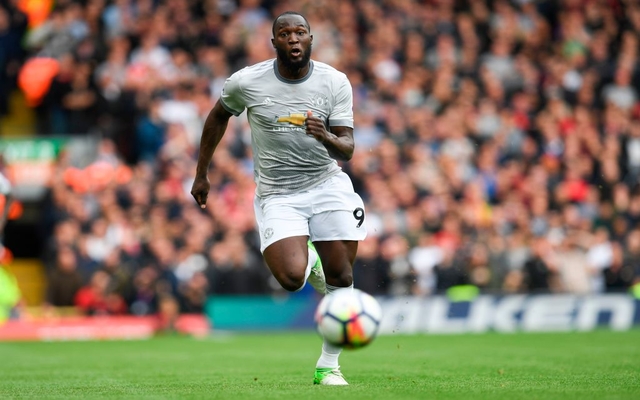 'People will say this and that but I am in a situation where the team is performing really well even though there is a lot of work to do.
'The biggest strength is knowing you are going to score and knowing you are going to miss.
Since start of 14-15 season Lukaku and Vardy have both played 37 games v top six clubs. Vardy has 18 goals. Lukaku has five.

— Matt Law (@Matt_Law_DT) October 16, 2017
'A lot of strikers miss bigger chances than me but with me it is always, 'Rom did this, Rom did that'.
'That is the standard I've set myself. It is something that happens in football and I am relaxed about it.'