Real Madrid's Cristiano Ronaldo is remaining defiant against a £13.1m tax fraud case against his name after the Spanish taxman took him to court. The Sun claim El Mundo reported that the Portugal captain still insists he is innocent and has done nothing wrong.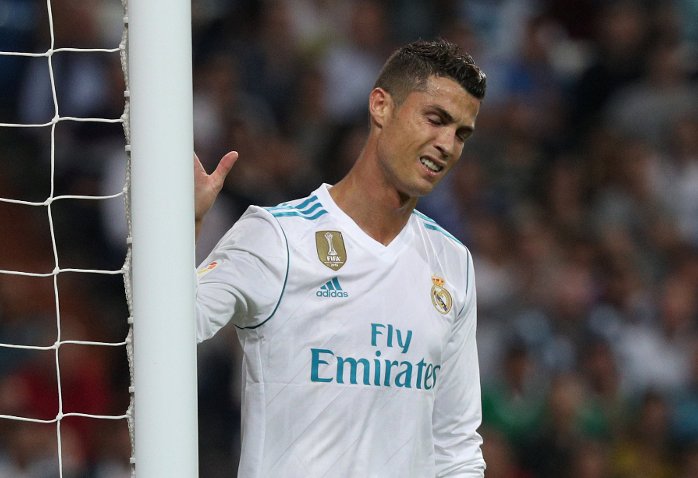 The player's legal team have released a statement which says Ronaldo did not sell his image rights to a company in the British Virgin Islands who in turn sold them on to several Northern Ireland businesses to avoid paying tax in Spain – the accusation he is the subject of.
Ronaldo himself has said he has always been open and honest about his finances.
Spain sanctioned new rules in 2014 that saw the laws on image rights become more strict, and the Euro 2016 winner paid £5m to the government in response – one for every year he had been in La Liga.
The forward actually believes he has paid more than he should have done already.
His lawyers have been quoted as saying the amount of money in question is "without foundation.. inconsistent.. easily removed by an objective observer."