Man United legend Paul Scholes believes Jose Mourinho is under Antonio Conte's skin in the battle of mind games with the Chelsea boss.
Mourinho and Conte have been insistent in answering each other's taunts as their bickering continues to go back and forth.
SEE ALSO:
(Watch) Jack Wilshere magic gives Arsenal a vital Europa League winner, is an England recall on the cards?
Arsenal v Red Star Belgrade player ratings, stats and reaction: Wilshere magic spares blushes for the Gunners
Arsenal, Chelsea and Manchester City in transfer battle over 'the next Ousmane Dembele'
Sky Sports asked Scholes if he felt Mourinho was starting to get under Conte's skin with his recent comments, which Scholes confirmed: "It looks like he has done a little bit."
The United legend went on to add: "Conte was probably badly advised, someone told him they were talking about him but Mourinho didn't mention anyone's name."
The comments come after a separate Sky Sports report showed Mourinho explaining his current injury problems at United but maintaining he would not cry about it like some managers like to do. The comments did not directly refer to Chelsea but it doesn't take an expert to work out who Jose's having a little dig at.
Conte fired back and insinuated that Mourinho had an unhealthy obsession with Chelsea telling Sky Sports, "I think he has to think about his team and stop… to look at himself, not the others."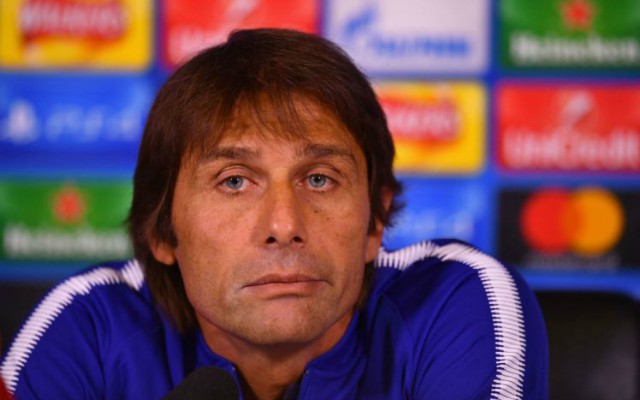 Man United do not not face Chelsea for three weeks but the tie is already starting to heat up. The Red Devils will travel to Stamford Bridge on November the 5th. We're already counting down the days to see two of the most animated managers in the Premier League come face-to-face on the touchline in the ultimate climax.
It is impossible to predict where the two sides will sit in the Premier League table come November the 5th with United currently seven points ahead of the Blues. One thing that is for sure however is that the constant bickering between Mourinho and Conte is sure to continue into the weeks ahead.