Is Conte's time at Chelsea coming to an end?
Antonio Conte is reportedly edging ever closer to the sack at Chelsea after relations with both his players and key figures at the club now described as being 'at breaking point'.
The Italian only joined Chelsea last season and led the Blues to the Premier League title in a hugely successful first year with the club, but he is now not expected to see out his second season.
READ MORE
Chelsea star reveals how he completely changed his mind about Jose Mourinho
European giants want Chelsea's Conte with manager's future now uncertain
Chelsea news
According to Yahoo Sport, Conte has already decided to quit the west Londoners at the end of this campaign, but Roman Abramovich may not even give him that long.
This follows reports from The Times that Conte is increasingly losing the dressing room at Stamford Bridge due to being unwilling to change his training methods to adjust to the side's extra fixtures in the Champions League this season.
Chelsea don't have the best track record of giving their managers too long to turn things around, with Abramovich going through a long list of names since he bought the club back in 2003.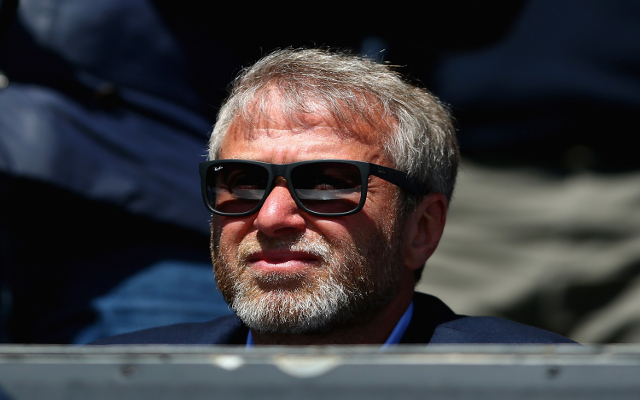 Conte would also not be the first to be shown the door shortly after winning the title either, with Carlo Ancelotti also a champion in his first year with the Blues, but dismissed after failing to retain the trophy the following year.
Transfermarketweb have reported that the 48-year-old is in the sights of Paris Saint-Germain, and it looks increasingly likely that his days at Chelsea are numbered.
Chelsea endured a frustrating summer in the transfer market, with The Times reporting that Conte remains unsatisfied with the players brought in, and his side seem to have suffered as a result, losing three league matches already and putting in a poor display to draw 3-3 with Roma in the Champions League this week.