A lot of Arsenal fans won't be pleased to hear this…
Arsenal manager Arsene Wenger admits he fears retirement and says 'persistence is an underrated quality' as the Gunners look headed for another disappointing season.
Large numbers of 'Wenger out' banners were seen at games for much of the second half of last season as the Frenchman stalled on signing a new contract with the club.
READ MORE
(Photo) Under-fire Arsenal ace delivers defiant message ahead of crunch clash
Arsenal confirmed line-up vs Everton: Fans delighted with key Wenger selections
Arsenal news
However, he did eventually stay on by extending his deal, and results have not significantly improved this term as Arsenal already look realistically out of the title race, with even a top four spot not looking straightforward.
Wenger will surely go down as one of Arsenal's finest ever managers after a successful first half to his reign, but many fans increasingly feel the second half has soured his reputation.
Still, the 67-year-old has strongly hinted that he could carry on for a while longer in an interview with Sky Sports.
Asked if he felt anxious about retirement, he said: 'Yes. Because every end is to be in front of the unknown and of course it can be a bit frightening.
'But even if it is frightening, I'm not too scared. I just want to do what I do as long as I think I can do it well and I have the motivation to do it. On that front, I have no doubt.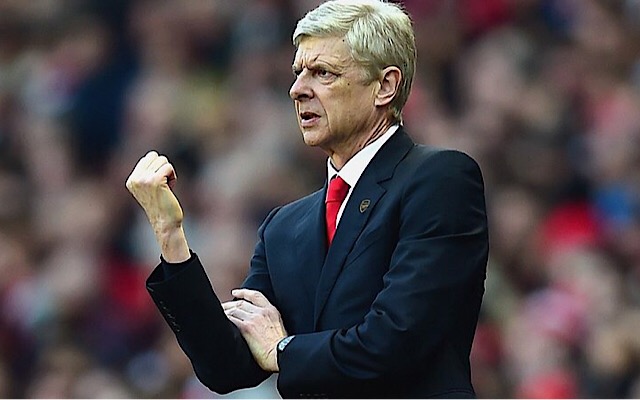 'After, the day will come quickly, maybe not, but I am completely focused and completely committed.
'I'm a guy that's absolutely passionate and I think my family would agree that I'm stubborn as well. There's always a fine line between being stubborn and stupid but if you give up too quickly in life you do nothing well.
'Persistence is an underrated quality. If you look at people who are successful, most of them have a consistent determination to do what they want and are ready to commit completely.'
Arsenal have not won the Premier League since all the way back in 2003/04, though they ended a nine-year spell without silverware when they won the 2014 FA Cup final.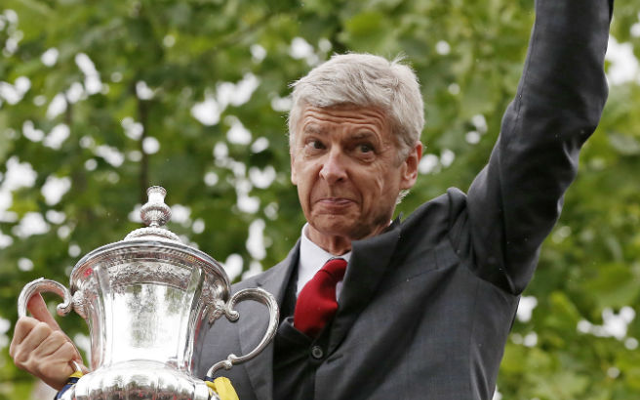 They have since won the trophy twice more in the three seasons following, but missed out on Champions League football last season by finishing only fifth in the league – their lowest finish under Wenger.
Some Gooners will certainly hope Wenger can be persuaded to retire at some point in the next few years. Or if there's another defeat to Everton today – perhaps a few months.