This is pretty unbelievable!
Mino Raiola has sensationally claimed that he expects Manchester United striker Zlatan Ibrahimovic to carry on playing for at least another five years.
The Swedish forward is already 36 and recovering from a bad injury, but Raiola has made it clear he still believes he has plenty of years left in the tank.
READ MORE
Manchester United player ratings: 4/10 sub has shambolic game, England international proves his worth
Manchester United to break the bank for Champions League winning midfielder
Manchester United news
While it seems unlikely that many of those will be as a United player, it provides an exciting insight into Ibrahimovic's fitness as he closes in a return to the United first-team after so long out.
The veteran attacker has been out with a cruciate knee ligament injury since April, and it would not have been a huge surprise at the time if his playing career had come to a premature end.
Still, some footballers just find a way to keep on going, and Ibrahimovic's agent is confident he can still be going strong for as many as five or six years.
'He has so much in him,' Raiola told Expressen, as quoted in the Metro. 'I think minimum another five or six years.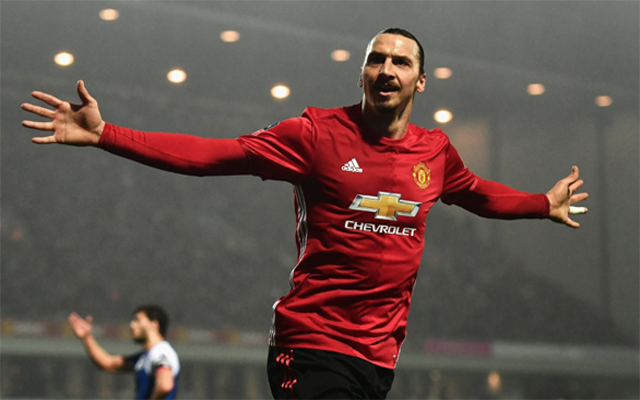 'I won't let him stop, he has to work for me now. I have been working for him for several years. Now it's my turn. My children are grown up and I need money.
'We have agreed that he is only working for me for five years now.'