No holding back here!

Arsenal fans may be feeling a little happier this week after seeing their side romp to a 5-2 win at Everton, but Graeme Souness is having none of that.
Speaking on Sky Sports after today's game, the former Liverpool star hit out at this 'frustrating' Gunners side for producing such a fine display this week just eight days after their no-show against Watford.
READ MORE
Everton 2-5 Arsenal player ratings, stats and reaction: Mesut Ozil runs the show as Gunners rediscover their cojones
Arsene Wenger explains the secret to Mesut Ozil's massively improved performance vs Everton today
Arsenal news
Arsenal were poor in a 2-1 defeat at Vicarage Road, but were somehow able to turn on the style this afternoon as they bounced back with a fine attacking display.
Souness had some harsh words for the players afterwards, and questioned why Arsene Wenger sticks around to manage them after working with so many of the game's greats down the years.
'If you're an Arsenal supporter, how frustrating is it watching that?' Souness was quoted in the Daily Star.
'In seven days you've seen the two sides of Arsenal.'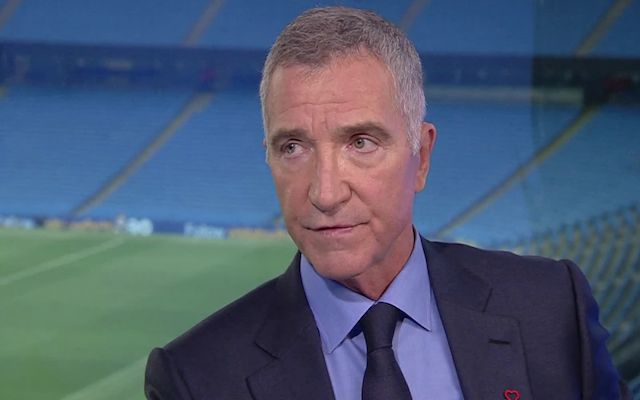 101 Great Goals also quote Souness as saying: 'I find it amazing that he's still doing the job because he's managed great players and a great team, or great teams, and he's had that feeling of winning.
'It's been a good decade now where he's not had anything like that.
'They get rolled over by lesser teams, it's been disappointment after disappointment.
'I know they've won a couple of cups but this is Arsenal, they made the move from Highbury to the Emirates to join the big guys, they've not done that.
'I find it amazing that he's got that attitude still to go on.'