The Arsenal owner admits their behaviour worries him.
Arsenal majority shareholder Stan Kroenke has sent a message to the club's fans ahead of Thursday's AGM.
Describing sports fans as 'rabid' and explaining that that is both a positive and a negative, the American billionaire admitted he had his concerns about protests against the running of the club.
READ MORE
Chelsea boss Antonio Conte directly approaches Arsenal star over shock transfer
Watch: Eddie Nketiah's Arsenal academy goal compilation shows what a huge talent he is
Man United and Arsenal given potential boost in pursuit of 89-goal Germany star, player drops hint regarding future
Arsenal fans staged a number of protests against Arsene Wenger getting a new contract towards the end of last season, with banners seen at games, the training ground and even on a plane flown over the Hawthorns when the team lost 3-1 to West Brom, as reported at the time by the Daily Mirror.
Kroenke admits that, while he understands supporters are entitled to their views, he is concerned that fans being overly vocal in their criticism of the club can affect the players and the performances on the pitch.
'They are rabid. That's the good news. They are rabid,' the 70-year-old told the Daily Telegraph.
'That's the bad news. They are passionate, always have opinions and they are certainly entitled to them. The only part I worry about is how it affects the players and the coaching staff.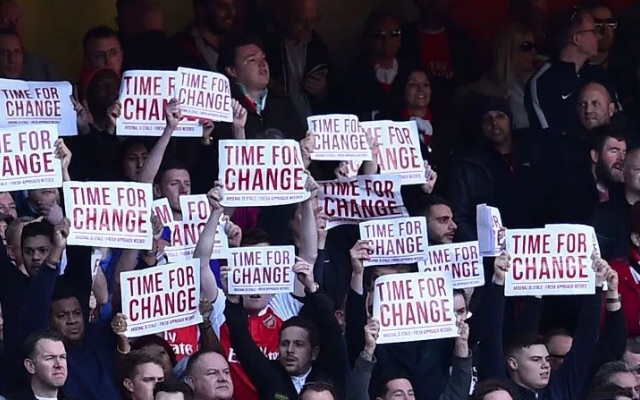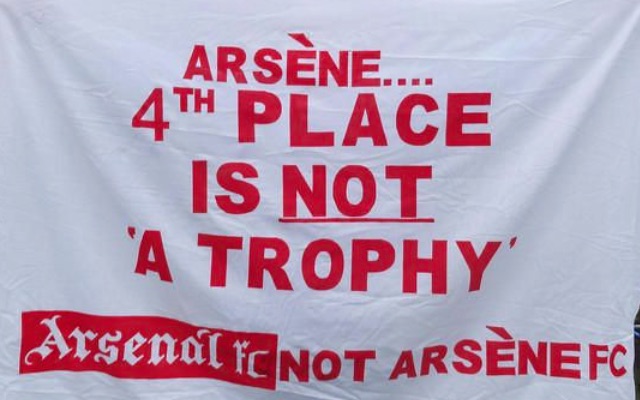 'It can have a deleterious effect on that group and that's the last group you want it to have a bad effect upon.
'There's going to be a percentage that really don't like you. Thankfully, most people are in the middle.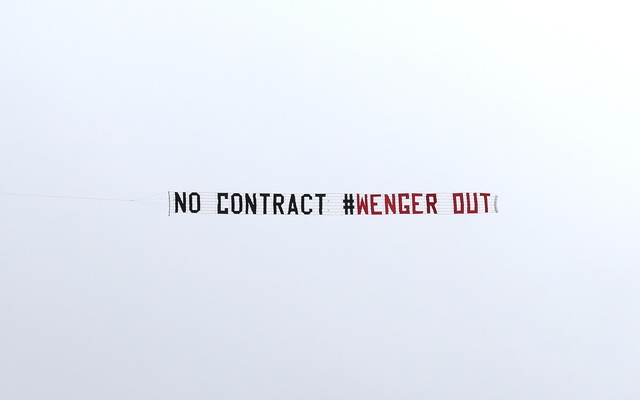 'I run into fans all of the time, they are always interested in the club and I love chatting to them. I can be in the mountains in the summer and someone can come up to me and they will say: "Do you think you will get a striker signed?"'
Kroenke became the majority shareholder of Arsenal back in 2011 but has been largely unpopular due to a lack of success in that period, as well as a number of major player sales alongside a lack of investment back in the playing squad.
Kroenke: Wenger is the right man for Arsenal
Wenger has also been the target of fan abuse, with many Gunners supporters making it clear he should have stepped down when his contract expired at the end of last season.
The Frenchman, however, was handed a new deal and Kroenke has defended that decision.
'We just think that Arsene is doing a great job and he's the right guy,' Kroenke told the Daily Mirror.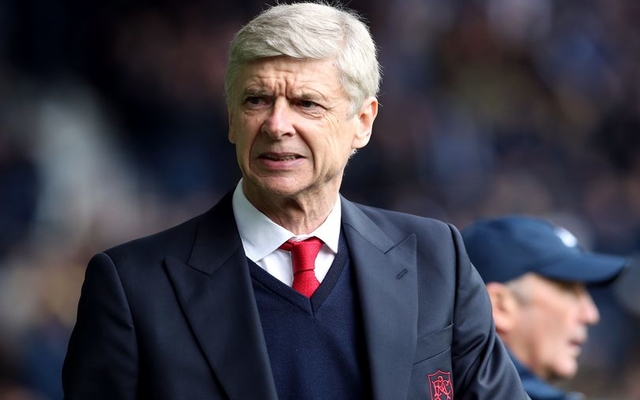 'We have a lot of respect for Arsene — we are not going to be pushy about things. I think he treated us with respect as well and always has.
'We feel really strongly about Arsene.