Once seen as an astronomical fee, £100million is fast becoming the new normal…
For so long the talk was of when we'd see the first £100million footballer, and then Neymar came along and instantly gave us the first £200m one.
Since then, the transfer market has been inflated significantly beyond what we knew it as before, with Ousmane Dembele moving for roughly £136m just a year after Borussia Dortmund signed him for around a tenth of that fee.
READ MORE
Arsenal transfer news
Chelsea transfer news
Manchester United transfer news
Who next? There's been plenty of talk of superstar transfers for January or next summer, with speculation now including a growing number of players valued at £100m or more.
We now estimate that there's at least fifty of the world's top footballers who could command such a fee.
Read on to see who makes the cut and let us know if you agree!
Harry Kane
One of the deadliest finishers in world football right now, Kane has been linked with a £170m move to Manchester United, while Real Madrid president Florentino Perez has been quoted as saying he'd cost £224m.
Philippe Coutinho
Subject of a number of £100m+ bids in the summer, there is now talk that Philippe Coutinho is set to be targeted for a similar price again this January.
Eden Hazard
One of the best attacking players in the world on his day, Eden Hazard is a crucial performer for Chelsea and if Coutinho moves for around £100m, you'd have to think Hazard would cost just as much, if not more.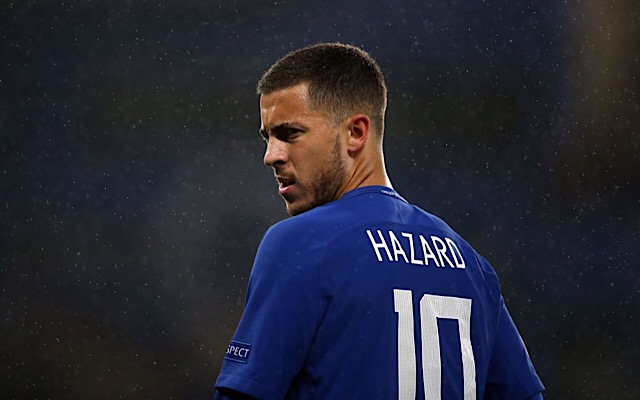 Lionel Messi
One of the two best players in the world and up there with the greatest of all time, if Lionel Messi has any price at all it would surely be closer to £300m than £100m.
Cristiano Ronaldo
Likewise, Cristiano Ronaldo is still showing himself to be one of the finest goalscorers of his generation, and doesn't look like slowing down. Despite turning 33 this season, you'd expect him to cost well over £100m.
Sergio Aguero
A crucial part of this Manchester City side (even if Pep Guardiola doesn't always see it) you'd expect Sergio Aguero to command a fee somewhere in the £100m mark.
Antoine Griezmann
If not for his release clause of £89m that comes into effect next summer, Atletico Madrid could surely charge astronomical sums for Antoine Griezmann.
Pierre-Emerick Aubameyang
If Borussia Dortmund were able to charge £136m for Dembele this summer, how much could they get for pacey goal machine Pierre-Emerick Aubameyang?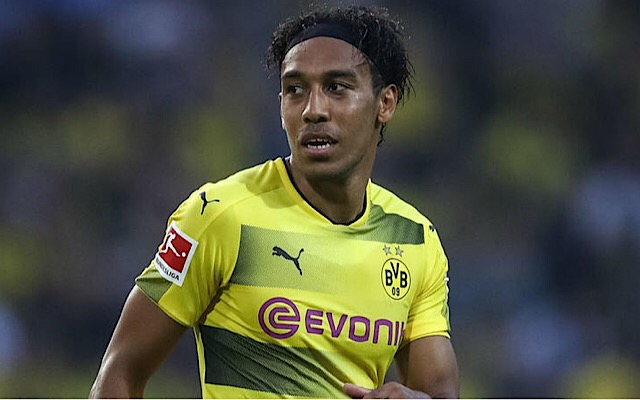 Neymar
Already moving to PSG for £200m, if Neymar continues this kind of form, it would surely cost even more than that for any future suitors to prise him away.
Marco Verratti
Linked with an £80m move to Barcelona in the summer before the transfer market exploded, Marco Verratti is one of the best in the world in his position and could come very close indeed to commanding a £100m+ fee.