Robert Lewandowski
There are few better all-round strikers in the game right now, and Bayern Munich could certainly make a very healthy profit if they decided to sell a player they actually signed for free from Borussia Dortmund in 2014.
Thomas Muller
Despite being frozen out by previous manager Carlo Ancelotti, Thomas Muller is on his way to becoming a Bayern Munich and Germany legend. They'd surely never consider selling him, but if they did it would likely take £100m or more.
Dele Alli
A rising star of the English game, Dele Alli has proven a superb signing for Spurs and would likely bring in an enormous profit for the club if they cashed in on him now.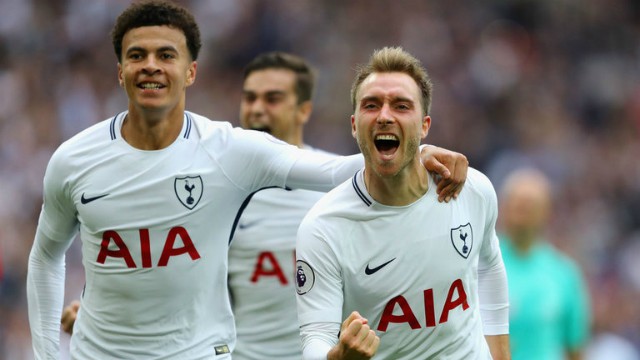 Christian Eriksen
Christian Eriksen remains one of Spurs' most underrated stars, but they surely know all too well that he's now up there with the best playmakers in the world and should be valued in the same bracket as someone like Coutinho.
Sadio Mane
Immense since he signed for Liverpool, Sadio Mane would surely have cost around double what the Reds paid Southampton for him if he'd moved this summer, and they could surely get £100m or more for him.
Gianluigi Donnarumma
A young goalkeeper who looks set for legendary status, AC Milan's Gianluigi Donnarumma has already been talked about as a £120m player after his remarkable rise at the San Siro.
Julian Draxler
Although PSG would likely sell for less due to their needs to meet Financial Fair Play, one can well imagine an in-form Julian Draxler starting regularly for any other club would certainly be a £100m player in this market.
Paulo Dybala
Already linked with £100m moves to Manchester United, Real Madrid and Barcelona, Paulo Dybala looks a future Ballon d'Or winner in the making and if he moves his price tag will reflect that.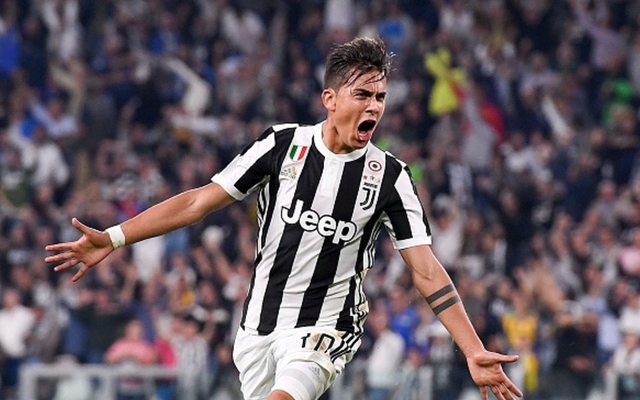 Gonzalo Higuain
Dybala's strike partner at Juventus, Gonzalo Higuain has already moved for £75m and shows no signs of slowing down. Despite his age, Juve would surely demand at least £100m from any interested clubs now.
Karim Benzema
Having just signed a new contract, Karim Benzema remains a hugely important part of this Real Madrid side and easily a £100m+ player.