Arsenal will be glad they held on to him.
Ronald Koeman has revealed just how close he came to sealing the transfer of a key Arsenal player for Everton before he had a late change of heart.
The Dutchman was sacked by the Toffees this week following a 5-2 defeat to the Gunners on Sunday, and has given an interview to the Daily Mirror explaining what he felt went wrong.
READ MORE
Stan Kroenke fires warning to'rabid' Arsenal fans following anti-Arsene Wenger protests last season
Barcelona fear Arsenal could pip them to transfer of two top targets after major development
Arsenal transfer news
One of the incidents he outlined was Everton's failure to sign Arsenal striker Olivier Giroud, despite coming incredibly close to luring him to Goodison Park.
The France international has been at the Emirates Stadium since 2012, and reached a century of goals for the club after deciding to stay put this season.
Still, Koeman says he only missed out on Giroud, one of his top targets to replace Romelu Lukaku up front, because the 31-year-old decided he wanted to carry on living in London.
'I had Olivier Giroud in the building,' Koeman told the Mirror. 'He would have fitted perfectly, but at the very last moment he decided that he'd rather live in London and stay at Arsenal.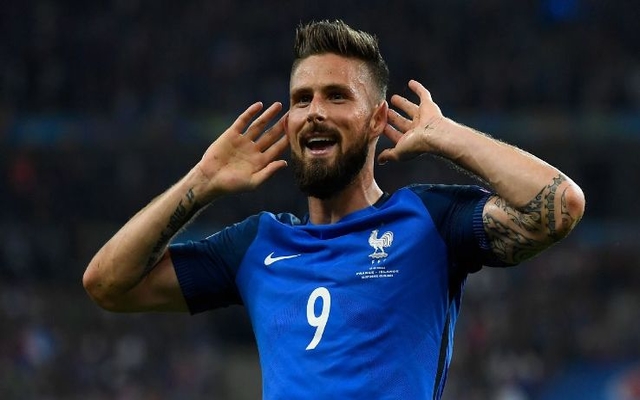 'That was really hard to swallow. You tell me, where you can get a better striker?
'Lukaku was so important for us, not just because of his goals. He had a certain way of playing as a striker — strong. He could hold the ball, he always had an eye for the goal, he was fast. If things were not going well in a game, if we could not play the way we were used to, there was always the option to use the long ball towards him.
'All of a sudden (when Giroud snubbed a move), we were missing such a player.'