Mourinho's going all out for this quality star!
Manchester United manager Jose Mourinho has his eye on one of Chelsea's rumoured transfer targets, and he could make a big sacrifice to get the deal through.
The Red Devils boss is reported to be prepared to offer Ander Herrera and Juan Mata to Atletico Madrid if he can beat his former club to the signing of Saul Niguez, according to Don Balon.
READ MORE
Manchester United transfer news
50 players who would surely now command a £100m transfer fee, including Arsenal, Chelsea and Manchester United stars
PROOF: Arsenal & Tottenham are slickest transfer negotiators, Man United & City massively ripped off
This follows reports yesterday, also from Don Balon, that Chelsea had tabled a bid of €80million (£71.5m) for the Spain international, with Antonio Conte said to be eager to strengthen in that area of the pitch.
Still, United are also big fans of Saul and the Daily Star reported of their interest in Saul when Mourinho had scouts watch him play in the Champions League earlier this season.
Don Balon now state United are ready to up their interest in the talented 22-year-old, and could try to sweeten any potential deal with the offer of Herrera or Mata moving in the opposite direction.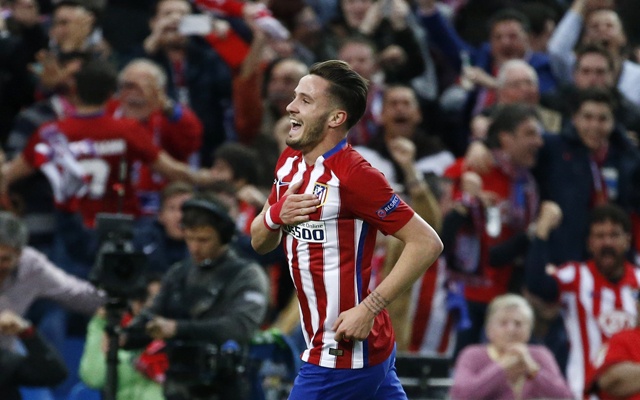 Neither player has been a regular at Old Trafford this term, and it is little surprise to see Mourinho looking for an upgrade in that area of the pitch.
His side have struggled with injuries in midfield so far this season, with Paul Pogba and Marouane Fellaini both out for extended periods.
Herrera struggled when brought in last weekend in the defeat to Huddersfield Town, while Saul continues to show himself to be one of the top midfield prospects in Europe at the moment.
Still, Don Balon's report on Chelsea's bid for the player suggested Atletico would not consider selling one of their best players for anything less than his £134m release clause.