Strong words from Zlatan!
Zlatan Ibrahimovic has given Manchester United fans an idea of what they can expect from him when he eventually makes his comeback from injury.
The Swedish striker has been out since April but could be set to return to action soon, with the Sun reporting this week that he's back in training and could play again before the end of the year.
READ MORE
Jose Mourinho ready to offer two Manchester United stars in bid to sign €80million Chelsea transfer target
Manchester United and Arsenal open talks over transfer of La Liga forward with tempting buy-out clause
Manchester United news
United would dearly love to have Ibrahimovic back after his superb debut season last term, when he finished as the Red Devils' top scorer with 28 goals in all competitions.
Still, the 36-year-old is only aiming even higher now as he looks to make a big impact on his return to the United team, targeting a Premier League title win after being given a renewed sense of purpose after some wrote his career off when he suffered his knee ligament injury earlier in the year.
'I said I have come back to finish what I started,' Ibrahimovic told Sky Sports.
'Everything I built up in the first season – obviously we won the three trophies – the ending for me was not the ending I wanted, or nobody wanted, especially after how the season went.
'The target is the Premier League. That is my target to finish.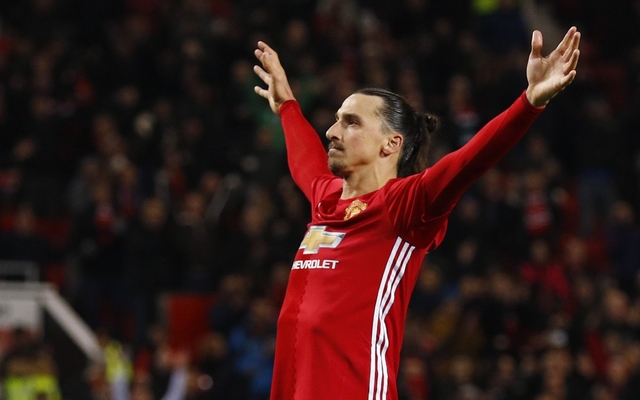 'In that moment when it (the injury) happened, it was easier for me to say that I would come back because then I had a challenge.
'The challenge was that I never had a major injury, and all these people talking that 'it's over' or 'he's too old', all these doubts that I had in my whole career.
'When that happens, it triggers me because it gives me energy and an objective. I'm challenging what I am able to do, how far I can take my body.'
United signed Romelu Lukaku up front over the summer, and while the Belgian has started in prolific form for his new club, he'll certainly have to fight for his place once a newly-determined Zlatan comes back into the reckoning.