Would you be happy with this, Chelsea fans?
Chelsea may only have sold him this summer, but Lyon striker Bertrand Traore has not ruled out the prospect of sealing a transfer back to Stamford Bridge in the future.
The 22-year-old, who made just 16 appearances for Chelsea in his first spell with the club, admits he had to leave to further his career but responded positively when quizzed if he could follow the path of players like Didier Drogba and David Luiz by returning to the Blues.
READ MORE
Chelsea to smash Premier League record to avoid nightmare transfer scenario
Good news for Chelsea, upcoming CL rivals see injury crisis worsen
Chelsea transfer news
'Why not? It is up to me to develop and progress as a player and prove that I am good enough to play in the Premier League,' Traore told the Daily Mail.
'Others went back, it is a possibility. I have to focus on Lyon, do my best and see what I do in the future.'
Traore is one of many young players to have had a difficult time breaking through at Chelsea, having spent a number of seasons out on loan before finally being sold this year.
The Burkina Faso international faced plenty of competition for places at Chelsea, but could benefit from the fact that he's now playing regularly in a competitive league.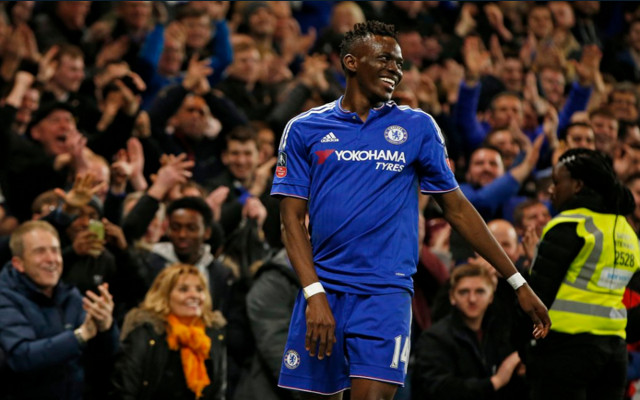 Still, Traore will have to up his game after a relatively slow start to life with Lyon, for whom he only has four goals in 13 games so far this season.
Chelsea may be living to regret losing the likes of Romelu Lukaku and Kevin De Bruyne as youngsters, but Traore is yet to really prove them wrong by bouncing back elsewhere.
Of course, the youngster has time on his side, but for the moment the prospect of a return to Chelsea may be more wishful thinking from his end than from his former club's.