Top 20 fastest players on Football Manager 2018 revealed.
How important is pace in the modern game? Some can do without it, but many of the best players in the world now are also superb athletes – and that's certainly the case on Football Manager 2018.
With big names from Liverpool, Manchester City and Barcleona, there are also some slightly rogue options you might want to try your luck on if building a counter-attacking side or one with wing-backs on the latest version of FM.
READ MORE
Football Manager 2018 bargains: 20 best players available for under £25m, including Chelsea & Liverpool stars
So, read on as we give you the fastest players on Football Manager 2018, taking into account both pace and acceleration to narrow down the deadliest speedsters you can find on the game.
It might be a sign of age, but there's no Theo Walcott in sight – so if you're managing Arsenal and looking for someone else to make those aimless darting runs with little to no end product, some of these might be of some use…
Pierre-Emerick Aubameyang
Club: Borussia Dortmund
Value: £68million
Pace: 20
Acceleration: 20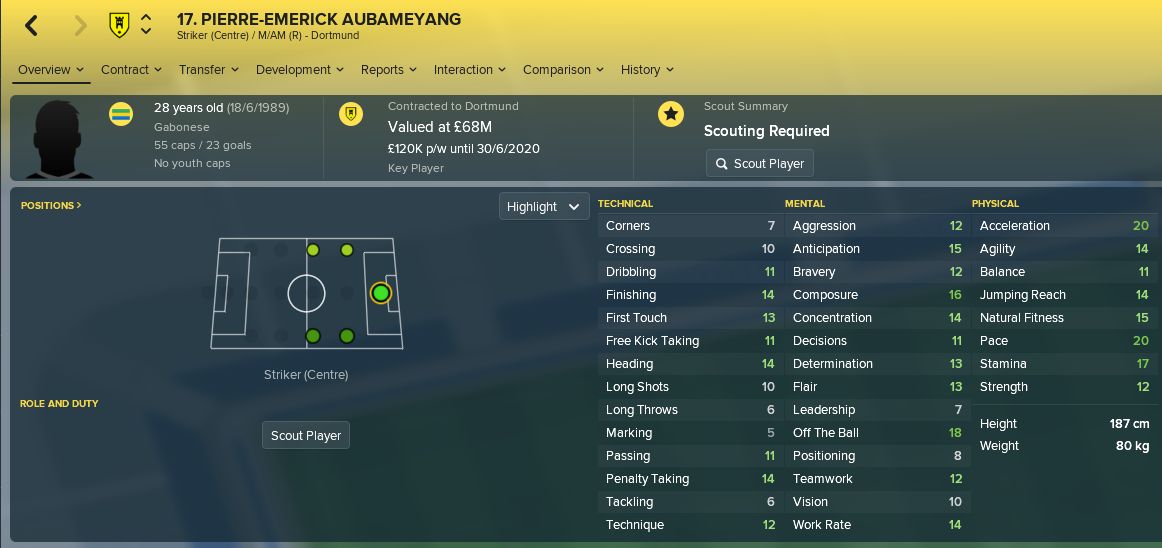 Adama Traore
Club: Middlesbrough
Value: £8.5million
Pace: 19
Acceleration: 19
DeAndre Yedlin
Club: Newcastle
Value: £8million
Pace: 19
Acceleration: 19
Alex Kiwomya
Club: Doncaster Rovers
Value: £225k
Pace: 19
Acceleration: 19
Modou Barrow
Club: Reading
Value: £4million
Pace: 19
Acceleration: 18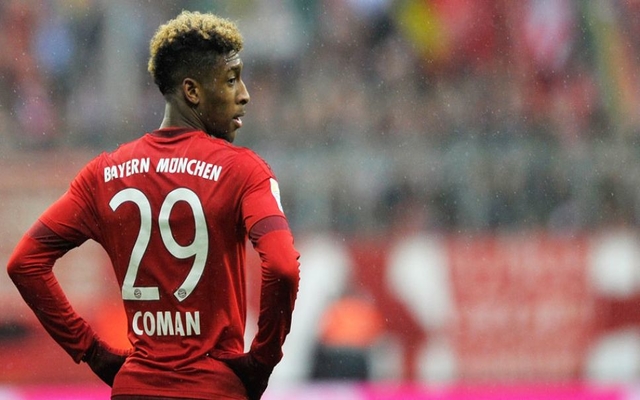 Kingsley Coman
Club: Bayern Munich
Value: £31million
Pace: 19
Acceleration: 17
Inaki Williams
Club: Athletic Bilbao
Value: £16million
Pace: 19
Acceleration: 17
Orlando Berrio
Club: Flamengo
Value: £5.5million
Pace: 18
Acceleration: 19
Joshua King
Club: Bournemouth
Value: £17.75million
Pace: 18
Acceleration: 19
Karim Bellarabi
Club: Bayer Leverkusen
Value: £25million
Pace: 18
Acceleration: 18
Kyle Walker
Club: Manchester City
Value: £36million
Pace: 18
Acceleration: 18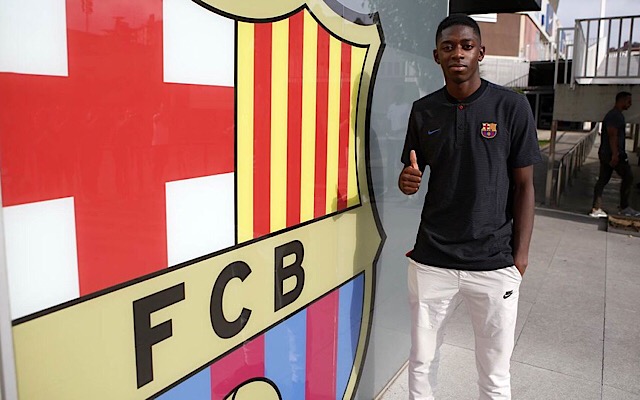 Ousmane Dembele
Club: Barcelona
Value: £52million
Pace: 18
Acceleration: 18
Timo Werner
Club: RB Leipzig
Value: £17.75million
Pace: 18
Acceleration: 18
Ahmed Musa
Club: Leicester City
Value: £16.25million
Pace: 18
Acceleration: 18
Ryan Fredericks
Club: Fulham
Value: £2.3million
Pace: 18
Acceleration: 18
Mohamed Salah
Club: Liverpool
Value: £52million
Pace: 18
Acceleration: 18
Julien Ngoy
Club: Stoke City
Value: £4.5million
Pace: 18
Acceleration: 18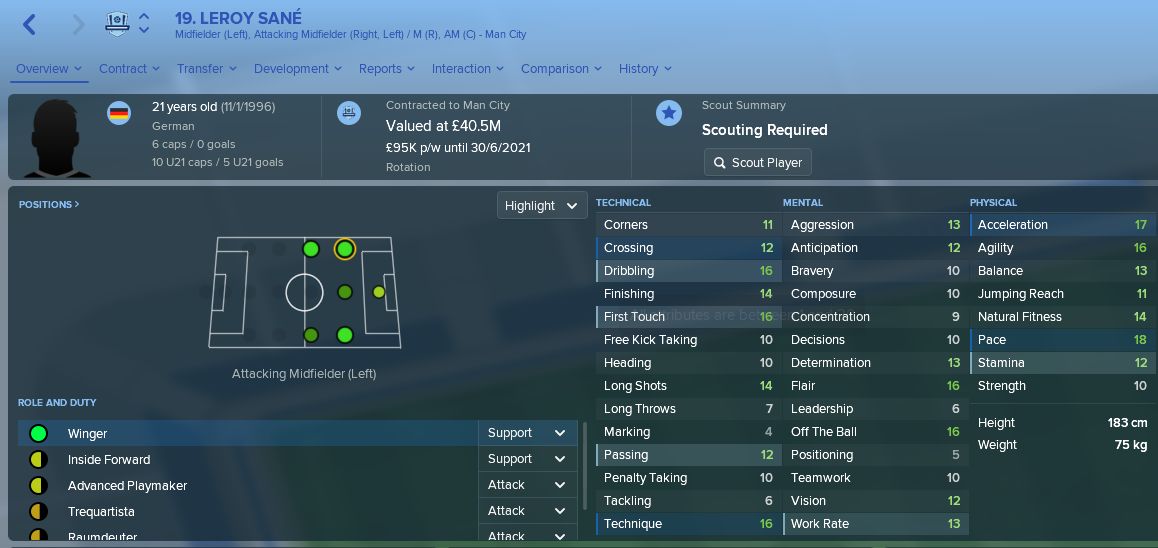 Leroy Sane
Club: Manchester City
Value: £40.5million
Pace: 18
Acceleration: 17
Jamie Vardy
Club: Leicester City
Value: £28.5million
Pace: 18
Acceleration: 17
Sadio Mane
Club: Liverpool
Value: £55million
Pace: 18
Acceleration: 17