Important result for Chelsea.
Chelsea star Eden Hazard had reason to be particularly pleased with the 1-0 win over Bournemouth this weekend.
Speaking after the game, the Belgian explained that the team's lack of clean sheets in recent games had got to goalkeeper Thibaut Courtois, who finally enjoyed a shut-out this weekend.
READ MORE
(Video) Bournemouth defensive howler leads to classy Eden Hazard finish to extend decisive Chelsea run
Chelsea haven't made the most convincing of starts to this season, with three league defeats under their belt already as they look to make up the nine points they currently sit behind league leaders Manchester City.
And despite a recent recovery with two wins against Watford and Everton, Chelsea hadn't managed a clean sheet in all competitions since all the way back in September when they beat Stoke City 4-0.
Hazard showed his class to think of team-mate Courtois, suggesting afterwards that it had affected his fellow countryman's confidence.
'I think Thibaut needed this clean sheet for the confidence and also the defensive players won the clean sheet, but all the team deserved this, we did well defensively,' Hazard told Chelsea's official site.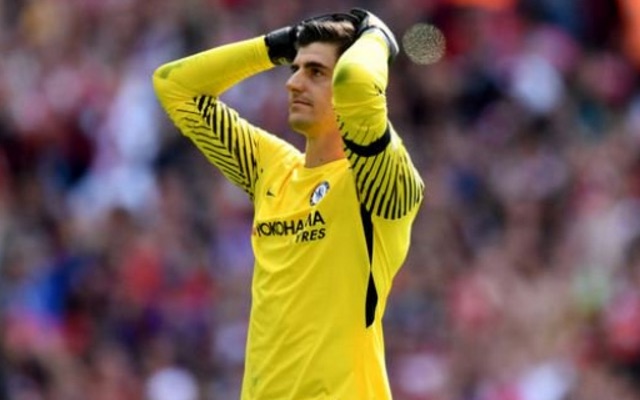 Hazard added that he felt his team were still in the title race and outlined his ambition to turn things around after an early slump.
'The season is long, you never know what is going to happen,' he said.
'They (Man City) are top of the league and play well, they score a lot of goals but you never know – injury, bad form – so we will see.
'We want to be at the top of the league at the end of the season, we have a lot of games to play so we will see at the end.'