A list of the best Football Manager 2018 free agents at the start of the game.
If you like a challenge and plan to start life on Football Manager 2018 with a club lacking that monster transfer budget available to so many in the Premier League these days, you might want to take a look at the best free agents on the game.
Plenty will start FM 2018 without a club, but could still have plenty to offer to your side if you're looking for a seasoned veteran to give you some much-needed experience in a relegation scrap or promotion battle.
READ MORE
Fastest players on Football Manager 2018: Liverpool, Manchester City and Barcelona stars make the top 20
If you tend to go for the easy option and manage one of the Premier League big-boys, then save yourself some time and get over to our list of Football Manager 2018 best finishers or, if you're thinking ahead, get yourself clued up on the best Football Manager 2018 wonderkids.
For the more frugally-minded among you, check out our top Football Manager 2018 free agents below and save yourself a fortune in the virtual transfer market:
Giuseppe Rossi
Age: 30
Position: Striker
Last club: Fiorentina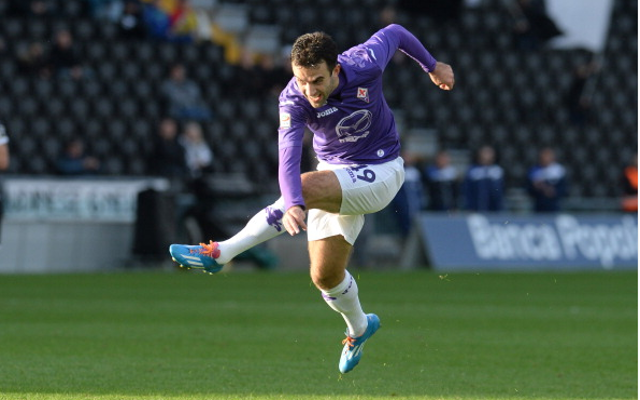 Alessandro Diamanti
Age: 34
Position: Attacking midfielder
Last club: Palermo
Emir Spahic
Age: 37
Position: Centre-back
Last club: Hamburg
Marcin Wasilewski
Age: 37
Position: Centre-back
Last club: Leicester City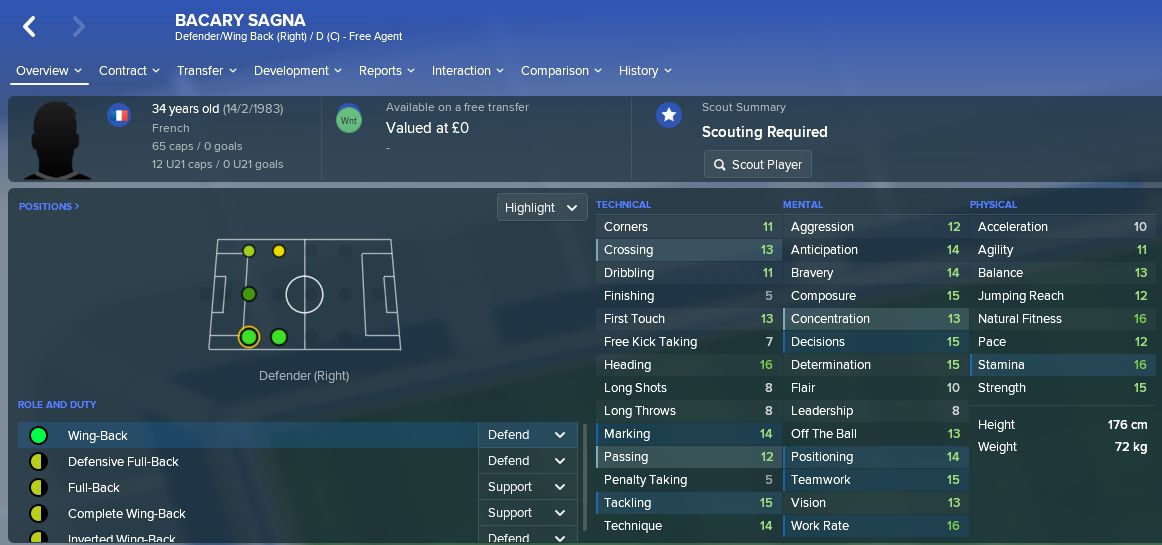 Bacary Sagna
Age: 34
Position: Right-back
Last club: Manchester City
Benoit Tremoulinas
Age: 31
Position: Left-back
Last club: Sevilla
Joey Barton
Age: 35
Position: Midfielder
Last club: Burnley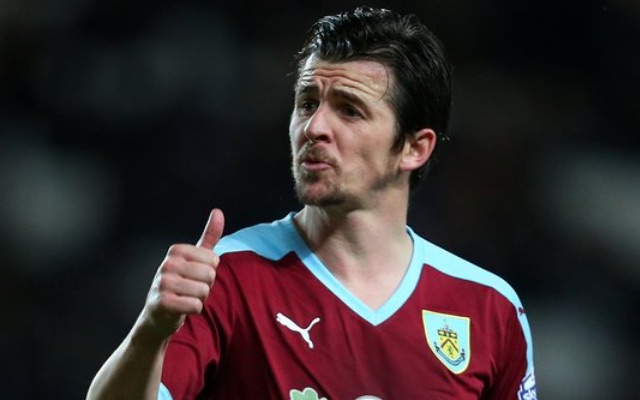 Ashkan Dejagah
Age: 31
Position: Attacking midfielder
Last club: Wolfsburg
Diego Capel
Age: 29
Position: Winger
Last club: Anderlecht
Jan Kirchhoff
Age: 27
Position: Centre-back
Last club: Sunderland
Youssouf Mulumbu
Age: 30
Position: Midfielder
Last club: Norwich City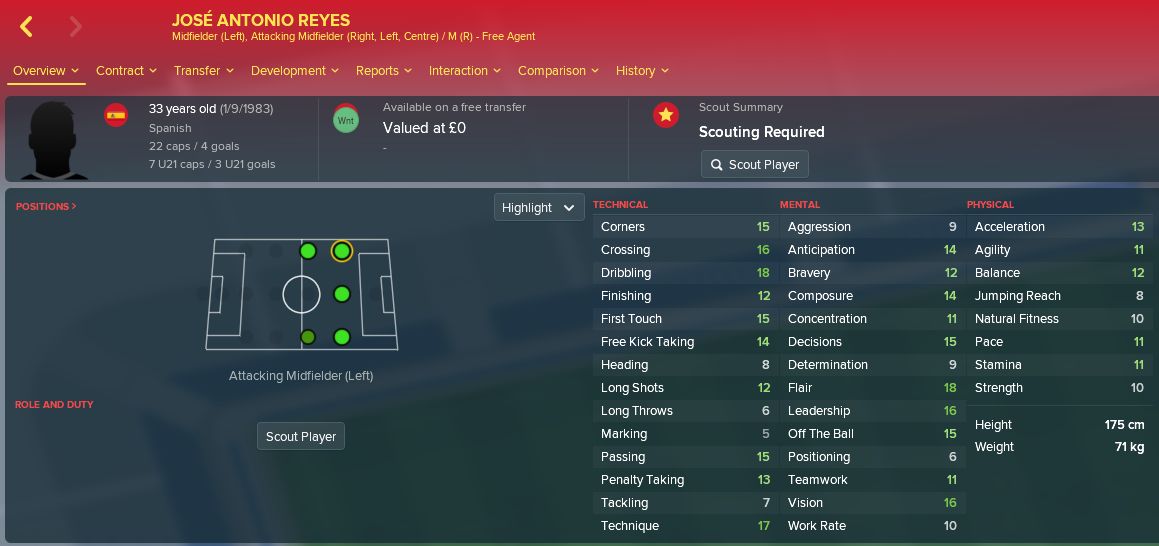 Jose Antonio Reyes
Age: 34
Position: Attacking midfielder
Last club: Espanyol
Mirko Vucinic
Age: 34
Position: Striker
Last club: Al Jazira
Patrick Ebert
Age: 30
Position: Winger
Last club: Rayo Vallecano
Sebastien Bassong
Age: 31
Position: Centre-back
Last club: Norwich City