Mourinho made himself the centre of attention again.
Manchester United manager Jose Mourinho was in one of his moods again last night after a 2-0 Champions League win over Benfica.
The Portuguese tactician bizarrely refused to analyse his team's performance after collecting another three points in Europe that leaves them needing to take just one point from their next two points to qualify for the knockout phase.
READ MORE
Champions League video highlights: Manchester United win again and Chelsea given a royal schooling by Roma
Still, Mourinho was seemingly not content with the victory as he felt the need to stir up some controversy again by refusing to play ball in his post-match interview.
With some critical of his side's style of play down the years, Mourinho clearly feels under attack again at the moment as his side struggle to produce the kind of exciting, attack-minded football they were able to at the start of the season.
On the defensive when asked about United's win over Benfica, he simply said 'No' when asked to give a view of the display.
According to the Sun, he followed that up with: 'I'm paid to work and do my best, which I do every day, and the specialists are paid to comment on my work so let them.'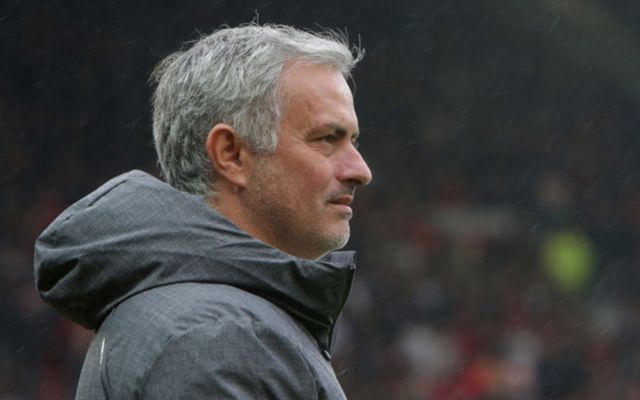 He eventually let slip that he was in fact 'happy' as he summed up what pleased him about the game.
'I'm more than happy,' he said. 'We changed a lot of players, we broke the natural dynamic of the team and the routines of the team. We played a kid from the academy. We scored two goals and didn't concede.'
United travel to Chelsea next in the Premier League in what will prove another big test of their title credentials after they earned a hard-fought win over Tottenham at the weekend.