Strong words from a United legend!
Jose Mourinho has been advised to stop the moaning in a strong attack from former Manchester United captain Roy Keane.
The Irishman has not been at all impressed by the Portuguese's antics recently, with Mourinho seen shushing after his side's 1-0 win over Tottenham at the weekend.
READ MORE
Jose Mourinho gives bizarre interview after Manchester United's Champions League win over Benfica
He then followed that up by refusing to analyse his team's display in the Champions League win over Benfica, saying he'd leave that to the press.
Keane believes it is a real weakness in Mourinho that he allows his critics to rile him so easily, and he made no bones of sending a strong message to the Red Devils boss over his behaviour.
'My only concern about Mourinho is that he seems to be distracted by the so-called critics out there,' Keane told ITV, as quoted on the Metro.
'He is probably paid eight, nine or ten million pounds a year so focus on your own job. Rise above that. He should be better than that, but he seems to be easily upset.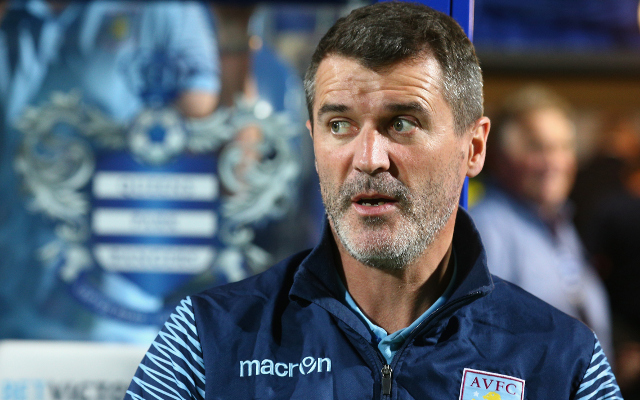 MORE: Manchester United news
'Shut up and get on with your job. You are getting very well paid for it.'
It seems likely that Keane's advice will fall on deaf ears, with Mourinho seeming to court controversy wherever he goes, perhaps as a way to divert attention away from his players.
Still, while the 54-year-old may have got away with that behaviour a little more at his previous clubs, there are certain standards that go with being United manager that the likes of Keane and other club legends might expect him to do more to adhere to.