Arsenal look well-prepared as usual…
Arsene Wenger has more or less admitted he currently has no Arsenal transfer targets in mind to deal with the likely departures of Alexis Sanchez and Mesut Ozil at the end of the season.
Both players are currently set to be out of contract in the summer, with various rumours of rival clubs interested in snapping the pair up.
READ MORE
Arsenal pushing to seal transfer of Brazil international to replace Manchester United-bound Mesut Ozil
The Daily Mirror report that Ozil is looking to move to Manchester United and is confident of the deal going through, while the Daily Telegraph recently claimed Arsenal players expected Sanchez to leave early for Manchester City.
Back in September, BBC Sport claimed Arsenal were ready to sell Sanchez to City as they'd come close to agreeing a deal for Monaco winger Thomas Lemar, but Wenger has now suggested he's cooled his interest in the young Frenchman.
'No, at the moment I have told you I have a big squad and the problem for me is to keep everyone together until the end of the season,' Wenger was quoted in the Evening Standard when asked if he was still pursuing Lemar.
He added: 'Do we go for the transfer market in January? I don't know yet.'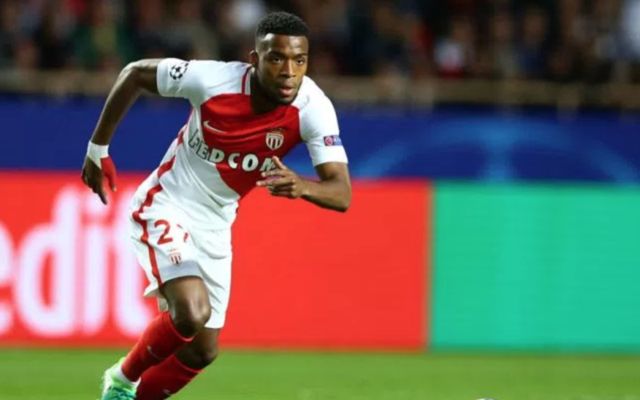 MORE: Arsenal transfer news
Arsenal fans will hardly be encouraged by these words, with Wenger seemingly in denial that he has an immediate job to do in terms of ensuring his squad are adequately equipped to deal with two such important players leaving.
The French tactician seems to be focusing only on keeping this group of players until the end of the season, rather than thinking ahead as no progress seems to be being made on tying Sanchez and Ozil down to new deals.
Arsenal have found themselves in similar situations in the past, with a deadline day spree back in 2011/12 helping ease the departures of Cesc Fabregas, Samir Nasri and Gael Clichy all in the same summer.
However, on this occasion Arsenal may not even get transfer fees for their star players, unless they accept reduced bids for Sanchez and Ozil in January, neither of whom are now likely to bring in enough to bring in high calibre replacements.