Are Tottenham major players in this competition?
Real Madrid manager Zinedine Zidane was full of praise for Tottenham after their 3-1 Champions League defeat at Wembley last night.
Unlike a rather more stroppy Cristiano Ronaldo, Zidane praised the quality of Spurs after they earned a clearly deserved victory over the Spanish giants in what will surely go down as one of their best-ever nights in Europe.
READ MORE
Tottenham's star man limps off injured, huge blow for Spurs in bittersweet night
Zidane was asked afterwards if he believed Tottenham should be considered a team capable of going all the way in the competition, and the Frenchman admitted they had to be taken very seriously.
'Many teams can win the Champions League and Tottenham are certainly one of them,' Zidane was quoted in the Metro.
'We came up against the superior team. They were better in every aspect.'
Zidane was downbeat about his team's current form, which has also seen them fall eight points behind rivals Barcelona in the race for the La Liga title.
Still, the 45-year-old said he accepts that bad patches are inevitable and that there is plenty of time for his side to turn their fortunes around this term.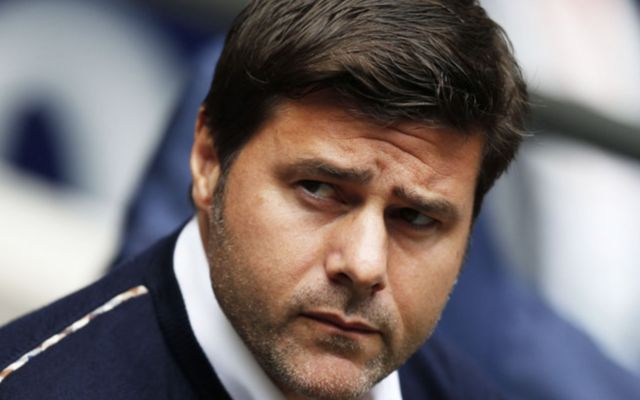 'We're going through a bad moment. This is life. You have to accept sometimes things aren't going to go your way,' he said.
'I'm not going to say things are going great in the dressing room. In terms of the players, they are not happy, they can't be in this moment.
'But at the same time we played against a very good opponent. We have the rest of the season to turn it around.'
Zidane may be wary, however, that Real Madrid president Florentino Perez is not one to shy away from sacking managers pretty swiftly after a poor run of form.
While Zidane is rightly considered a club legend for his contribution to Real Madrid as both a player and a manager, it would be little surprise to see him come under real pressure to save his job even after just two or three more defeats in their next few matches.