How Conte and Chelsea found themselves in this mess…
Managing Chelsea is no easy job – and there is a very long list of big-name bosses who could've told Antonio Conte that.
After all, in his 14 years at the club Roman Abramovich has seen off Jose Mourinho (twice), Carlo Ancelotti (debut season double-winner), and Roberto Di Matteo (six months after winning the Champions League) – no one is safe at Stamford Bridge.
READ MORE
Look away, Chelsea fans: Jose Mourinho reveals the phone call that ruined Antonio Conte's season
Still, there have been times in recent months that Conte has not helped himself, and that's partly down to his own stubbornness, occasionally combined with questionable club structures.
Marca today claim Conte's position is increasingly under threat, and that Abramovich is already on the lookout for a replacement for the Italian.
So where it all go wrong for the manager of the Premier League champions? We've pin-pointed five key reasons the Blues have not looked the same side this term…
Transfer market nightmare
At the time it looked risky, and with the benefit of hindsight it looks like madness – why was Conte so quick to cut ties with Diego Costa and Nemanja Matic?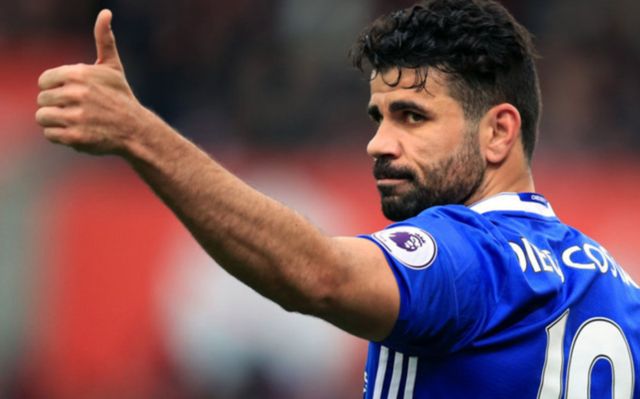 MORE: Chelsea transfer news
BBC Sport reported in the summer that Costa was informed via a text message from Conte that he was no longer in his plans – this after he finished as Chelsea's top scorer and played a blinder for so much of last season.
As for Matic, it seemed clear for some time that Tiemoue Bakayoko would be joining from Monaco, but quite why he was viewed as a like-for-like replacement for the Serbian is beyond pretty much everyone who's seen him play this season.
After Matic's departure to majorly strengthen rivals Manchester United, Chelsea then also signed Danny Drinkwater. In other words, they offloaded one of their star performers of last season and replaced him with two inferior ones. Top work all round, guys.
Losing John Terry's influence
Into the final year of his contract and turning 36 last season, it is obviously not such a big surprise to see John Terry not kept on as a player for Chelsea, but losing him altogether now looks a big mistake.
Obviously, there's not a great deal the west Londoners could have done if Terry wanted to prolong his playing career with a season at Aston Villa, but could they not have pushed harder to offer him an ambassadorial or coaching role at Stamford Bridge?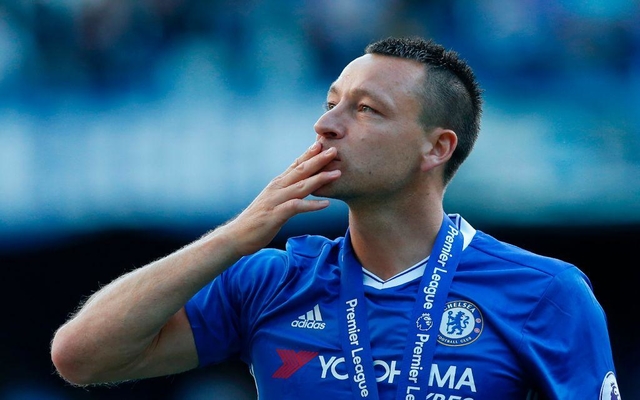 Despite making only 14 appearances for Chelsea last season, the former England captain's experience and leadership in the changing room and the training ground will have been invaluable for Conte as he settled into life in the Premier League.
For so long Chelsea had the presence of old heads like Terry, Frank Lampard, Didier Drogba and Ashley Cole, but all have departed in fairly quick succession in recent years, leaving them without that same kind of know-how in the squad.
Intense training methods
The Times recently reported that Chelsea's players were not too happy about Conte continuing his intense training methods that brought so much success last season.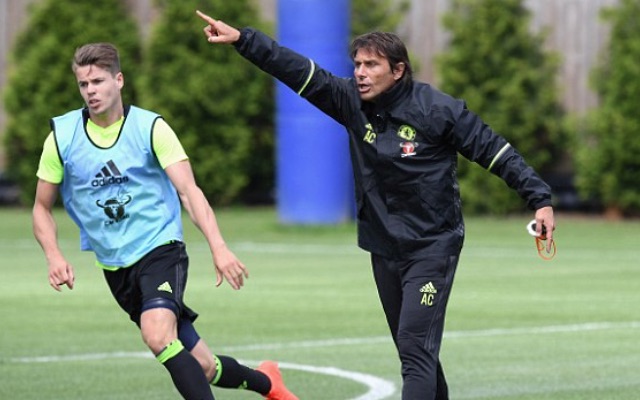 The key difference between last year and this, of course, is that Chelsea are back playing midweek fixtures in the Champions League, but Conte doesn't seem to have found a way to adjust for that.
Instead, he now finds himself in a situation where his key players keep picking up injuries, with N'Golo Kante, Alvaro Morata, Bakayoko and David Luiz among those to miss significant numbers of games this season.
The best managers adapt, but it seems Conte has not yet succeeded in a well-thought-out Plan B beyond his extremely demanding coaching style that can only take you so far.
Reluctance to trust youth
While Conte has complained about the state of his squad, he has only really turned to fielding the club's youngsters as an absolute last resort.
Even last season, with quality prospects such as Nathaniel Chalobah and Nathan Ake on his books, the 48-year-old failed to really integrate them into his side. Both were then sold in the summer.
Elsewhere, youngsters like Tammy Abraham and Ruben Loftus-Cheek have shone on loan and have been rewarded with England call-ups this week – so why has Conte made the mistake of so many of his Chelsea predecessors?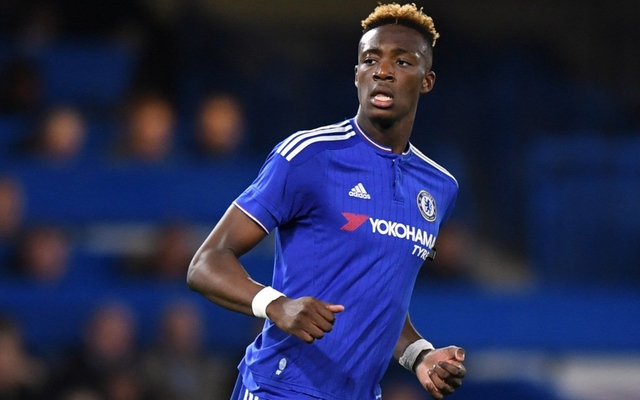 Clearly, there is a structural problem at Stamford Bridge that doesn't allow much room for long-term development. As is evident from speculation surrounding Conte's future already, managers simply aren't given that long under Abramovich, and so why would Conte ever think long-term enough to promote from the Blues' academy when the risks are so high?
There is obviously talent in there, but the prospect of Chelsea finding their next John Terry looks pretty bleak if they ship them off to Watford or Bournemouth at the first time of asking.
Stronger challengers
A bit of an obvious one, and not something Conte can account for, but Chelsea also face evidently stronger rivals in the two Manchester clubs this season.
While Conte hit the ground running in his debut season, Pep Guardiola and Jose Mourinho found themselves in slightly trickier situations at their respective new clubs, with a year of transition needed at both.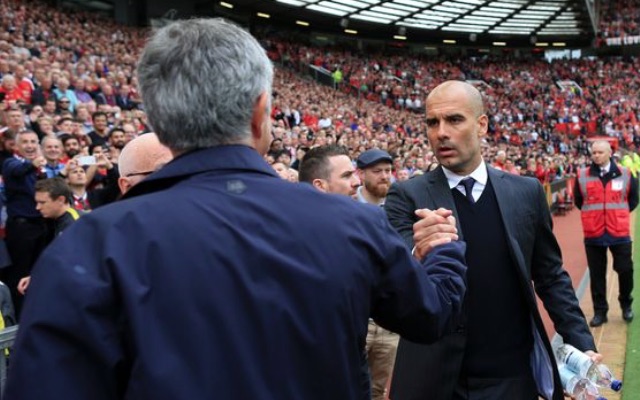 Neither really came close to challenging last season, but now that the two top tacticians have ironed out their squads' flaws and put their own stamp on things, it's little surprise to see they're proving tougher opponents than Chelsea's only real challengers Tottenham last season.
Still, even within the improvement of City and United, Chelsea are not entirely blameless; United's title challenge has been spear-headed by two Blues rejects in Romelu Lukaku and Matic, while another, Kevin De Bruyne, has been instrumental to City's fine form.
Whether Conte can come through this is one question; whether his replacement can realistically fare any better is the other.