Maybe selling him wasn't such a big mistake after all?
Manchester United went 1-0 down away to Chelsea in this evening's big Premier League clash, and an ex-Blue looks deserving of a decent chunk of the blame.
The Red Devils could have done with more from Nemanja Matic on Alvaro Morata's opener at Stamford Bridge, with the Serbian back at his old ground for the first time since leaving in the summer.
READ MORE
Antonio Conte explains why he dropped David Luiz
It's not quite clear what was on Matic's mind here as he seemed to completely go to sleep for United when they needed him most.
The 29-year-old has been largely superb for his new club since his summer move, with Phil Neville among the pundits to slam Chelsea for letting him go.
'What's gone wrong for Chelsea? One word: Matic. It's as simple as that. The minute they sold Matic was a mistake. Whoever made that decision needs sacking,' Neville was quoted in the Manchester Evening News this week.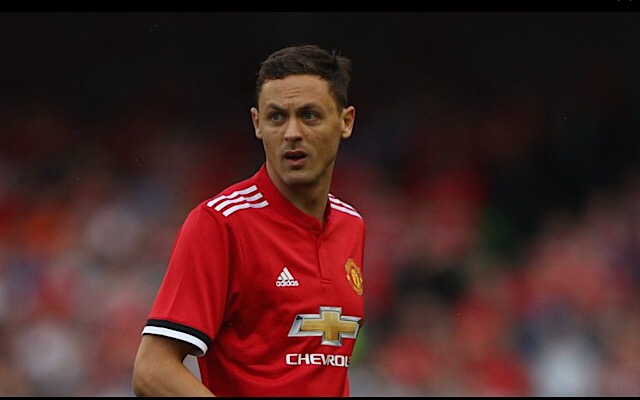 Still, Chelsea may feel some sense of vindication here as their former player simply jogged back as Cesar Azpilicueta got on the ball with no pressure on him whatsoever, while Alvaro Morata got away from his marker to nod past David de Gea.
Eric Bailly could also have done better, though he seemed to have an eye on Eden Hazard behind him as Matic provided no support to his defence from midfield – pretty much his most important job.
Azpilicueta was also able to pick out the pass due to Matic being nowhere near him. The images below perfectly illustrated just how little he did in any capacity to prevent the attack.
Notice Matic – the lowest of the four United players in the top right of the screen…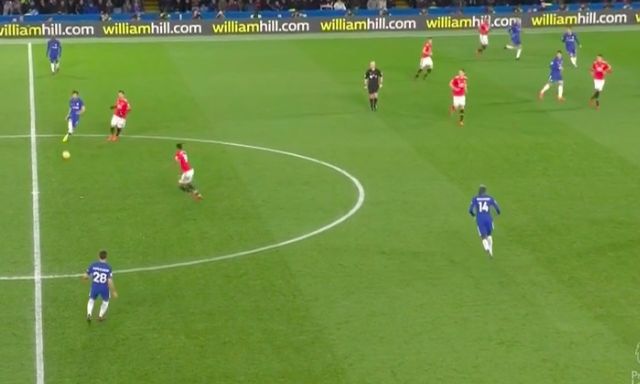 Azpilicueta gets on the ball, while Matic makes a half-arsed attempt to chase Bakayoko…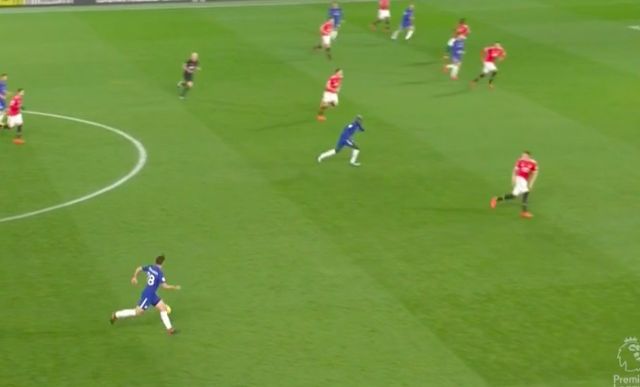 Azpilicueta picks out his cross, with Matic neither closing him down nor supporting Bailly in tracking Morata…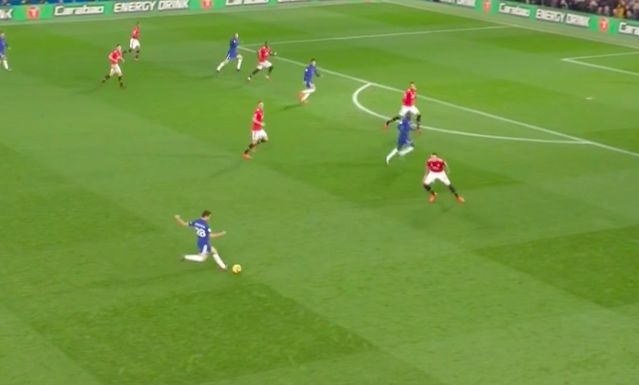 By the time Morata makes contact with the ball, no one's anywhere near him…