Things always kick off when Mourinho's involved…
Jose Mourinho has offered his account of why he didn't shake hands with Antonio Conte after his Manchester United side were beaten by Chelsea at Stamford Bridge this evening.
The Portuguese often seems to court controversy and has had a fair few exchanges with Conte in the past, though he insists there was nothing sinister behind a lack of embrace after today's game.
READ MORE
Chelsea 1-0 Manchester United player ratings, stats & reaction: Surprise hero for Antonio Conte as ex-Blue gifts old side victory
With the Italian seemingly rushing onto the pitch to celebrate with his players after the 1-0 win, Mourinho claims he simply shook hands with his brother and the rest of the coaching staff rather than chasing after his opposite number.
'You want me to chase him to the middle of the pitch?' Mourinho said in his press conference.
'I was there, I shook hands with his brother and his assistants. There is no problem at all (with Conte).'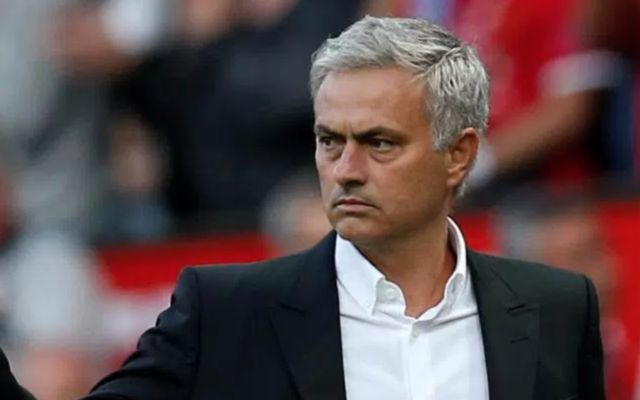 More Chelsea woe for Mourinho
Mourinho was back at old club Chelsea for the third time as United boss today, and has been beaten on all three occasions without his side managing to score a goal.
First, the Red Devils were thrashed 4-0 by Conte's side in their first Premier League meeting last term, before then losing 1-0 in their clash in the FA Cup.
United went down 1-0 again today, with Alvaro Morata's header settling a close contest in the second half.