Revealed: The most valuable squads in world football right now.
Premier League clubs fare well in the CIES Football Observatory's list of the most valuable squads in world football, though there's no room for Arsenal alongside rivals Manchester United, Chelsea and Liverpool in the top ten.
The Gunners have two big names out of contract at the end of the season in Alexis Sanchez and Mesut Ozil, which will have seen their transfer market value drop.
READ MORE
Football Manager 2018 most expensive under-21s: Manchester United, Chelsea & Tottenham starlets in top 20
This is also why Lionel Messi is not currently ranked as Barcelona's most valuable player, despite surely being worth more than Luis Suarez if his contract situation were more under control.
Despite the signing of Neymar, Paris Saint-Germain also don't rank as high as you'd expect, with loan players such as Kylian Mbappe not included in their ranking of the value of squads.
Here's the top ten, with one or two surprise results…
10) Juventus
Value: £743million
Most valuable player: Paulo Dybala (£166million)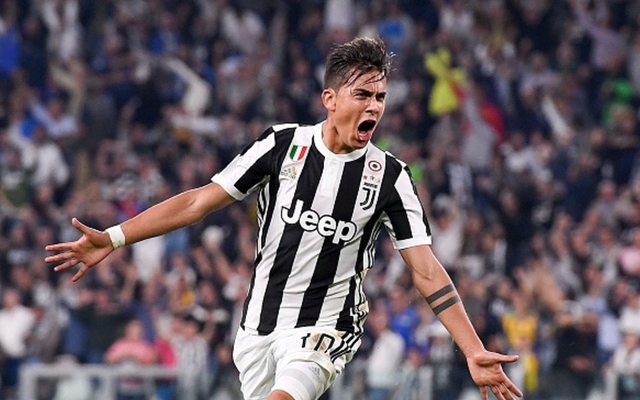 Serie A champions for six years in a row and Champions League finalists in two of the last three, it's little surprise to see European giants Juventus score high here.
9) Atletico Madrid
Value: £800million
Most valuable player: Antoine Griezmann (£147million)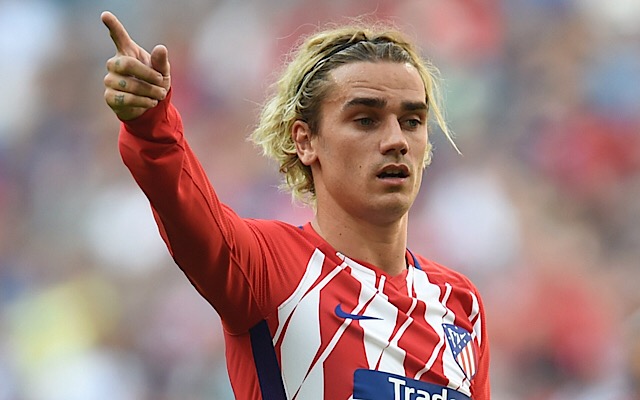 An incredible achievement by manager Diego Simeone, who has largely worked with a shoestring budget at Atletico Madrid to get this group of players worth far more than they were when he joined, or when he signed them.
8) Paris Saint-Germain
Value: £864million
Most valuable player: Neymar (£218million)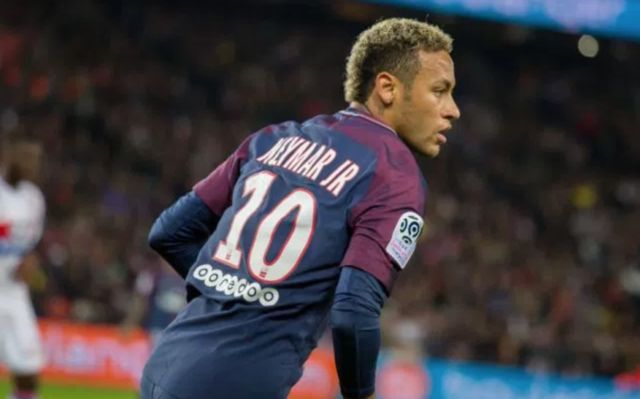 No doubt boosted by the summer signing of Neymar, PSG have long had many of the world's best and most expensive players, but the Brazilian forward from Barcelona certainly takes them up a level.
7) Liverpool
Value: £901million
Most valuable player: Mohamed Salah (£101million)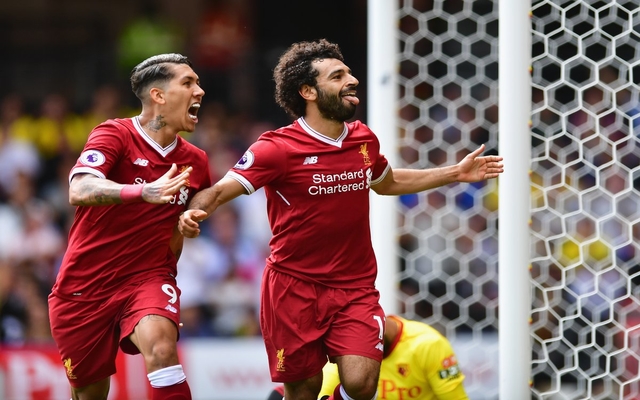 Premier League clubs are always likely to rank high here, and with big names like Salah and Philippe Coutinho in their ranks, Liverpool have a fair few players who'd command big fees if they were ever to be sold.