Neymar to Real Madrid stories seem to be gathering pace.
Neymar reportedly has an idea in his mind about when he could leave Paris Saint-Germain for a stunning transfer back to La Liga with Real Madrid.
The Brazil international only just left Barcelona for PSG this summer, but is supposedly set to give it two seasons in the French capital before looking to move back to Spain.
READ MORE
(Watch) Neymar scores outrageously superb goal worth every penny of his £200m price tag
According to Don Balon, this largely rests on whether or not Neymar can win the Ballon d'Or in his first two seasons with PSG.
Arriving by that date might also prove ideal for Real in their bid to replace Cristiano Ronaldo, who by that point will have just two years left on his current contract.
No one other than Lionel Messi or Ronaldo has won the Ballon d'Or since 2007 when Kaka took the prize for the best footballer in the world.
Neymar could still face a pretty big job on his hands to dislodge the trophy from the duo, who have continued to shine on the biggest stage this year.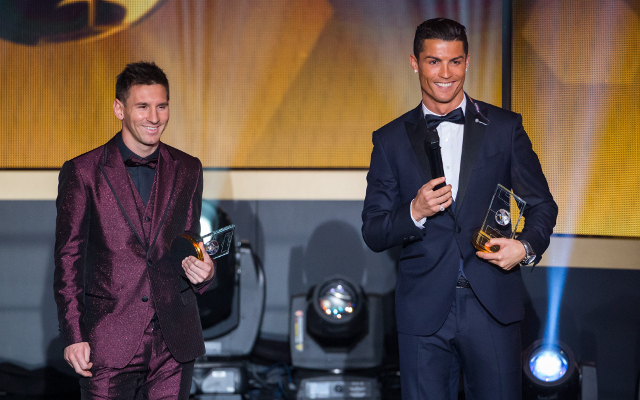 Still, having escaped Messi's shadow with his summer switch to the Parc des Princes, Neymar may now feel he is in a better position to be the star of his team, rather than a supporting figure up front.
The 25-year-old has started brightly in the French capital, contributing 11 goals and 7 assists in his first 12 games for the club this season.
Having caused some controversy in the manner of his move from Barca to PSG, it seems Neymar is ready to once again send shock-waves through world football by eventually moving to their bitter rivals Real Madrid.