Arsenal have been linked with a number of replacements for Alexis Sanchez
Lyon's Nabil Fekir is among the Gunners' rumoured transfer targets
The France international admits he's attracted by the Premier League
Arsenal may have been handed a significant boost in their transfer pursuit of Nabil Fekir, with the Lyon star admitting he's attracted to playing in the Premier League.
The France international is said to be on the Gunners' radar at the moment as a possible replacement for Alexis Sanchez after his superb start to the season, according to the Metro.
The talented 24-year-old has an admirable record of 13 goals and four assists in 17 games for Lyon this season, and his club are surely going to find it harder and harder to hold on to him.
While Fekir insists he's happy to be playing for his dream club, he let slip that he's also interested in the top flights of England and Spain, which surely gives Arsene Wenger a real chance of snapping him up if he chooses to do so.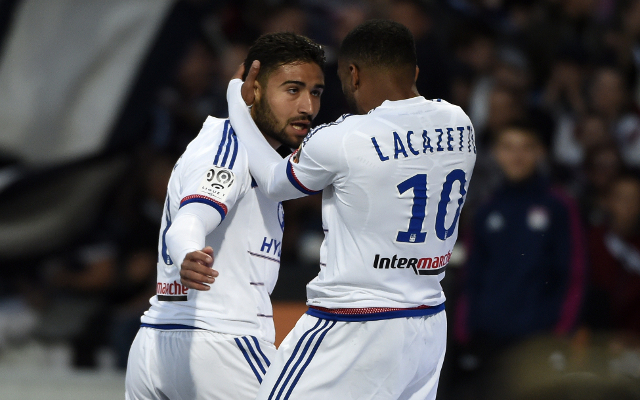 MORE: Arsenal transfer news
'When you are from Lyon, the only French club that you are interested in is Lyon,' Fekir is quoted in the Metro.
'There is nothing that tempts you more than that… Spain and England. Those are the two most attractive leagues, where they love football.'
Who else is on Arsenal's radar to replace Sanchez?
Sanchez is out of contract with Arsenal in the summer and the Daily Mirror recently reported that Manchester City remain the favourites to snap him up on a free transfer.
A surprise report, also from the Mirror, recently suggested Arsenal could try an audacious move to raid Manchester United for Anthony Martial as one possible contender to fill Sanchez's boots, though it is hard to imagine Jose Mourinho would sell such an exciting young talent to a major rival.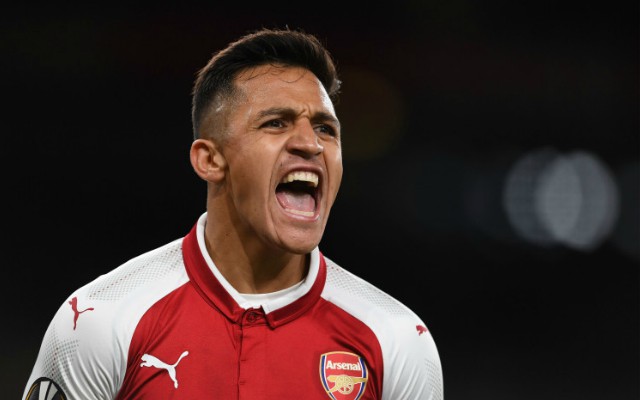 Don Balon, meanwhile, have recently suggested that Arsenal are back in for Real Madrid forward Karim Benzema – a rumour that has popped up on more than one occasion down the years without ever amounting to anything.
Given Arsenal successfully raided Lyon for Alexandre Lacazette over the summer, coming back in for Fekir seems a wise plan given his form this term and a lack of other obvious candidates.