Chelsea handed worrying transfer development over international break
Eden Hazard has admitted in an interview that he'd love to play under Zinedine Zidane
Real Madrid have been linked with Hazard in the past, with Zidane a known fan of his as well
Eden Hazard has dealt a potential transfer blow to Chelsea by admitting it would be a dream to have Real Madrid's Zinedine Zidane as his manager.
The Belgian says he has long idolised the Frenchman, who played in a similar role and with comparable flair in attacking midfield during his playing days for the likes of Juventus, Real Madrid and France.
Don Balon recently linked Hazard as a target for Zidane at the Bernabeu, and it seems pretty clear that the 26-year-old could relish the opportunity to move to the club if an offer came along.
'Zidane would be a dream to have as a coach, he was my idol when I was little. I have a lot of respect for him,' Hazard told La Derniere Heure.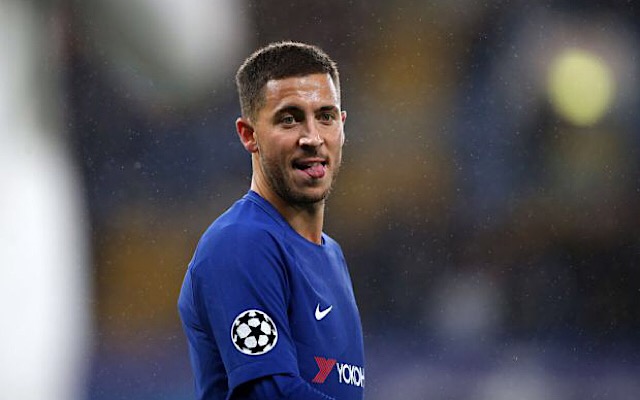 This also follows Hazard's recent subtle dig at Chelsea manager Antonio Conte for taking him off early in the 3-3 draw against Roma, despite him having scored twice in the game to salvage a point and give the Blues hope of a win.
'I don't know, I don't know (why Conte took me off). I think sometimes the manager wants me on the bench at the end of the game,' Hazard was quoted in the Metro.
Zidane's a big fan of Hazard too…
Meanwhile, Hazard's respect for Zidane is very much mutual, with the Los Blancos head coach quoted back in 2015 as saying the former Lille man was one of his favourite players.
'After (Lionel) Messi and (Cristiano) Ronaldo, Hazard is my favourite player. It is spectacular to see him play,' Zidane was quoted by Eurosport.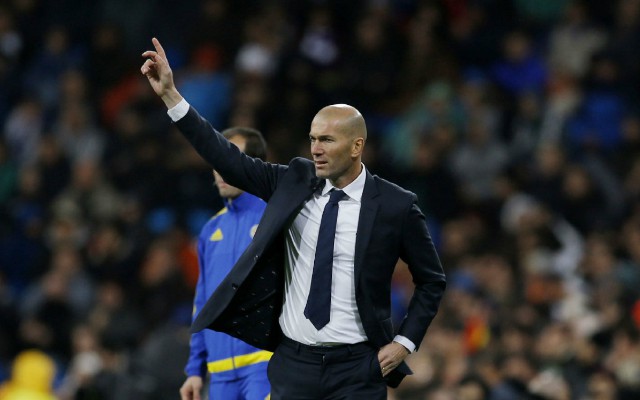 It seems unlikely that Chelsea would sell Hazard to Real Madrid without a fight, though these quotes suggest there could be trouble ahead for the Premier League champions.
Real have been linked with similar players for next summer, with Diario Gol recently claiming Antoine Griezmann is one of their targets, while Marca have linked them with an interest in Tottenham's Dele Alli.