Jose Mourinho is considering leaving Manchester United for PSG
The Red Devils boss remains angry over the failure to sign Ivan Perisic
United wouldn't pay £5million extra for Perisic transfer during the summer
Manchester United manager Jose Mourinho is reportedly serious about leaving the club to take over at Paris Saint-Germain as he remains angry over one major failure in the summer transfer market.
The Red Devils boss is said to regret the club's unwillingness to pay up for Inter Milan winger Ivan Perisic, whom he saw as crucial to his side's hopes this season, according to ESPN.
United have struggled in recent games and now sit eight points behind league leaders Manchester City, with Mourinho reportedly angered by how much Pep Guardiola was backed in the transfer market by comparison.
Perisic could also have helped provide more ammunition for striker Romelu Lukaku during what has been a bit of a dry spell for the Belgian, who is now seven games without a goal for his club.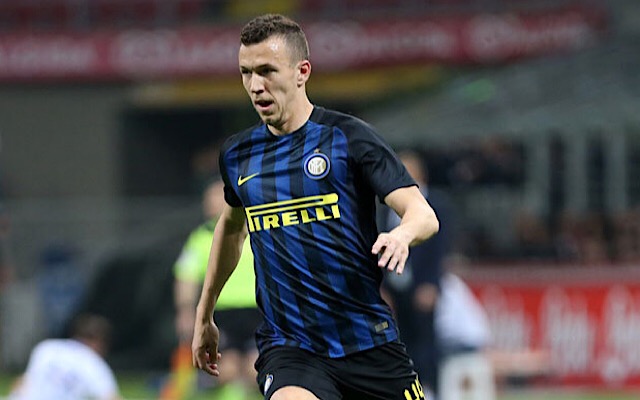 MORE: Manchester United transfer news
Still, it seems unrealistic of Mourinho to blame his side's failings on missing out on one player, who likely wouldn't even be ranked as among the best wingers in Europe at the moment.
Is Mourinho right to bemoan Manchester United's transfer work?
ESPN claim Inter wanted £50million for Perisic, but in the same summer Mohamed Salah moved to Liverpool for just £34m (according to BBC Sport), while Douglas Costa moved from Bayern Munich to Juventus on loan.
Clearly, other more affordable options were out there, but it seems there wasn't much of a Plan B to Perisic for Mourinho, who may now be prepared to try a change of scenery over the dispute.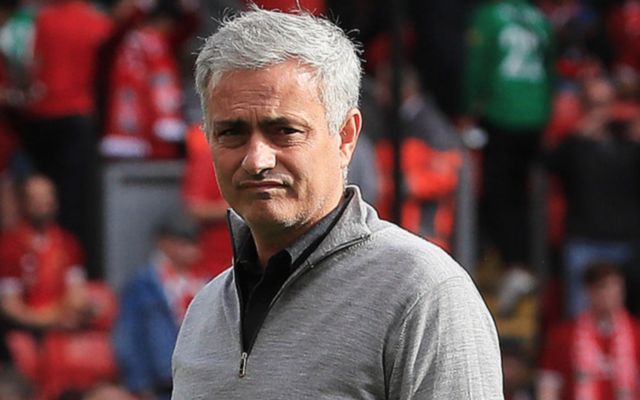 The Portuguese is known for being a difficult and demanding character, and clearly feels United cannot match his ambitions in the transfer market at the moment, unlike PSG who splashed out on Neymar and Kylian Mbappe this summer.