Arsenal need major surgery in the next transfer window amid doubts over Sanchez and Ozil
Nabil Fekir and Julian Draxler have been linked as targets for Arsene Wenger
Arsenal could also clear out deadwood and sign bargain stars as replacements
While much of the Arsenal transfer news dominating the headlines has been negative for so much of this season, Arsene Wenger arguably has a great opportunity to try a major rebuilding job this January.
The Gunners may as well rip everything up and start again as they face the potential free transfer departures of star duo Alexis Sanchez and Mesut Ozil, with the best option to cash in on them in the winter while they still can.
While they're at it, Arsenal could also do with investing in a number of key areas in their squad, where some flops have been holding on to their positions for far too long.
Here's a look at Arsenal's dream transfer window if they can clear four out and sign four replacements…
OUT:
Alexis Sanchez
Wanted by Manchester City, Arsenal could surely still get as much as £30million for their Chilean forward if they're smart and accept bids for him this winter.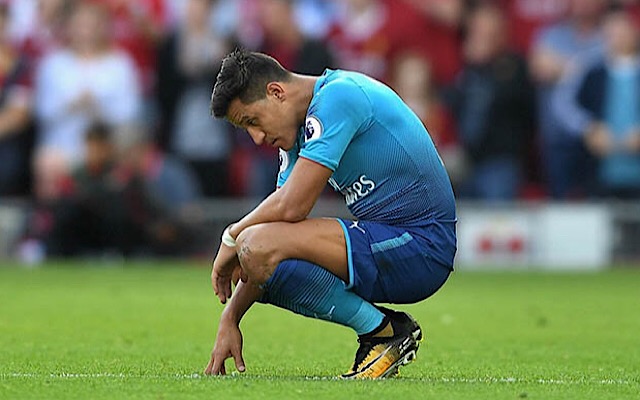 MORE: Arsenal transfer news
Sanchez will be free to negotiate with foreign clubs from January, so accepting an offer from City now may be Arsenal's best choice.
The former Barcelona man has hardly been at his best this season anyway, so why not take the money and run instead for a player who clearly no longer wants to be at the Emirates Stadium?
Mesut Ozil
Another player linked with a move to one of Arsenal's Premier League rivals, Mesut Ozil has been talked up as a target for Manchester United manager Jose Mourinho.
Recent reports claimed the Gunners could also accept £30million to let the Germany international go early, though a number of European clubs are also interested in beginning talks with him over a summer transfer.
Often lazy and ineffective in the big games, Arsenal could surely find a decent upgrade for Ozil for that kind of money anyway.
Francis Coquelin
A joke of a midfielder for a club of Arsenal's size, Francis Coquelin may not have a great many suitors lined up this January, but it's surely time to flog him to the highest bidder.
The Frenchman shone when first brought into the Arsenal first-team in the 2014/15 season, but that proved a misleading flash in the pan and if Wenger is serious about winning anything he needs a top class midfielder to come in ASAP.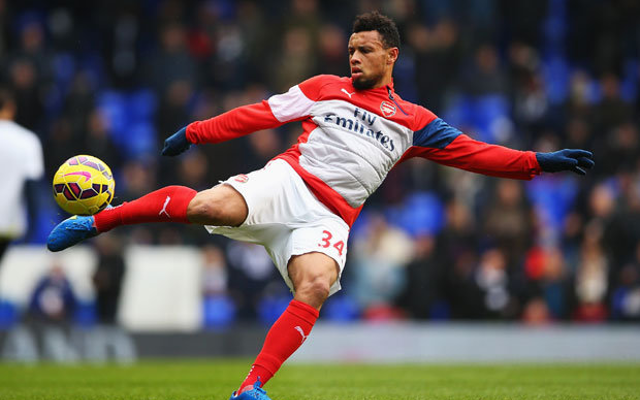 Theo Walcott
No longer a regular for Arsenal, Theo Walcott has surely had his time at the club.
The England international has never managed to fulfill the potential seen in him as a youngster and seems more ideally suited to a mid-table side than to a side of Arsenal's ambitions.