Arsenal have lined up their replacement for Alexis Sanchez with their sights firmly set upon a Premier League star.
Arsene Wenger and Arsenal are looking to spend £35m on Crystal Palace's Wilfred Zaha to replace the Chilean if he leaves. 
The deal would be a controversial one with Zaha having already failed at Manchester United.
Arsenal and Arsene Wenger are eyeing up a £35m bid for Crystal Palace's Wilfred Zaha as a possible replacement for Alexis Sanchez.
A report from the Sun has suggested that Wenger and the Arsenal board are expecting Sanchez to walk out the door and believe Zaha can replace the Chilean star.
The Ivorian penned a new five-year deal in the summer to keep him at Selhurst Park but the news that Arsenal are interested is sure to turn his head.
However, while some may just be pleased that Wenger is making preparations to replace Sanchez if he does leave – is Zaha really the right man for the job?
The winger famously moved to Manchester United in 2013 for a fee of £15m and was the last player that Sir Alex Ferguson ever signed while at Old Trafford. However, his time in the north of England was short and disappointing to say the least and he made a permanent return to Crystal Palace in 2015. (Fee per the BBC.)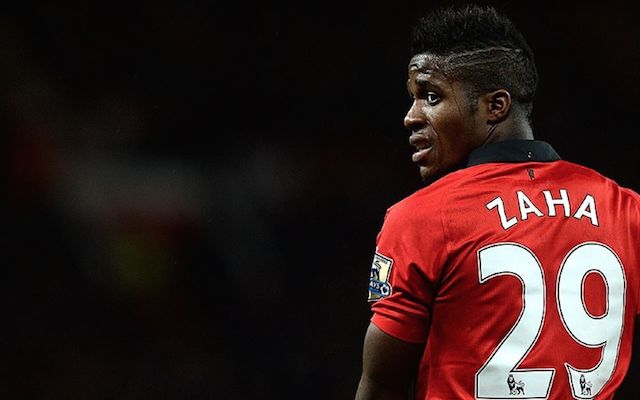 Zaha often had to go out on loan while at United and his time at the club was disappointing to say the least.
If Arsenal were to secure a deal for the winger he would have to perform significantly better for the Gunners than he did for the Red Devils if he is going to be the heir to Sanchez's throne.
For multiple reasons we just can't see Arsenal fans being too happy that this is who Wenger has eyed up to replace their Chilean star if he does leave.