Nabil Fekir linked with £60m move to Arsenal next year
Ozil and Sanchez on expiring contracts and could be sold
Report claims transfer fee will be covered by sale of duo
It's been well documented that Arsenal duo Alexis Sanchez and Mesut Ozil will see their contracts expire next summer, casting major doubt over their futures at the club.
With seven months to go, there has been no public suggestion from either the club or the players that they're nearing an agreement on terms, and so with the January transfer window approaching, Arsenal may be forced into a difficult decision of cashing in while they can or ultimately risk losing the pair for nothing on free transfers at the end of the season.
Perhaps reassuringly for Arsenal fans though, speculation is linking them with top players to potentially fill the holes left by the pair.
According to The Daily Star, a £60m deal to sign Lyon ace Nabil Fekir is 'almost done', with the 24-year-old attracting plenty of attention and praise with his form with the Ligue 1 outfit.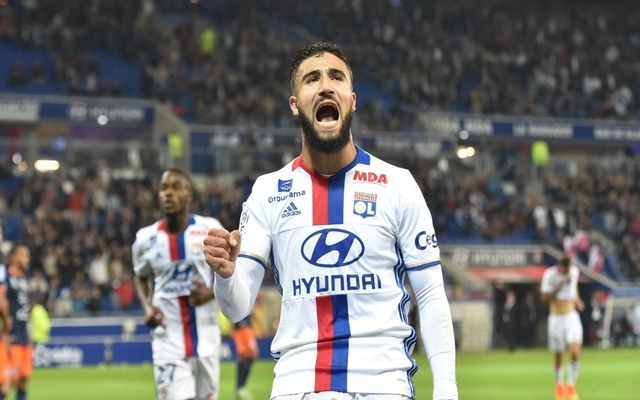 Fekir, a French international, has scored 12 goals and provided three assists in 15 appearances in all competitions so far this season, and so evidently he's doing something right in order to capture the attention of Arsene Wenger.
It remains to be seen whether or not the suggestion that a deal is close is true, but it's certainly easy to see why Arsenal would be interested while it's added that the Gunners could accept around £60m for Sanchez and Ozil combined, £30m each given their expiring deals, which would cover Fekir's reported transfer fee.
Losing players of the quality of Sanchez and Ozil is never a positive thing for any club, but ultimately Arsenal haven't been able to compete for major honours with the current squad over the last few years and so something has to change.
With Wenger penning a new deal over the summer, he doesn't appear to be moving anywhere, and so it will now be down to him and the club hierarchy to get the best possible deals in January before looking to rebuild and be better off for it.