Arsenal manager Arsene Wenger has hinted at a different future role
The Gunners boss could be open to working as a sporting director
Wenger has been at Arsenal since 1996 but is increasingly unpopular
Arsenal manager Arsene Wenger has hinted he could continue at the club for a long time as he makes it clear he wants to be in football for the rest of his life.
The French tactician took over at Arsenal all the way back in 1996, but has not enjoyed as much success in the second half of his reign as he did in his first.
Wenger looked close to leaving at the end of last season as he did not agree a new contract until after the FA Cup final, but he's now suggested Arsenal fans will have to put up with him for a while longer.
Speaking to beIN Sports, Wenger even added that he could be interested in a directorial role once his management days are over.
'Until the end of my life I will be involved in football,' he is quoted in football.london.
'I don't know in what kind, as a director, as a manager. As long as possible as a manager but one day that will stop, but I will stay in football of course.'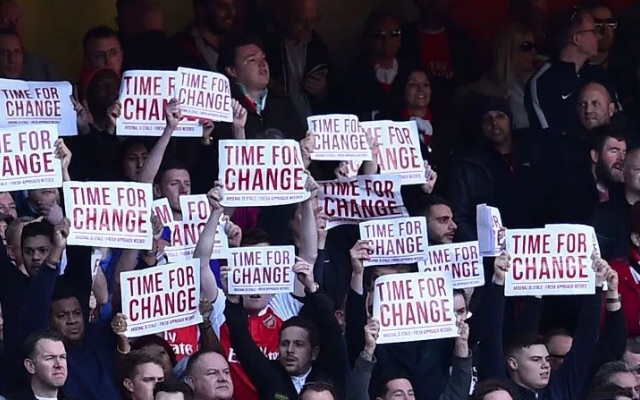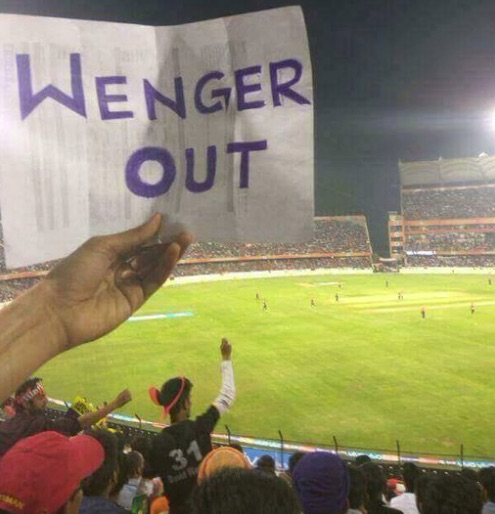 Arsenal fans may not take too kindly to Wenger's words as they grow impatient over a lack of silverware, with 'Wenger out' banners appearing at games and other strange places at times towards the end of last season.