Chelsea youngster Ruben Loftus-Cheek had an eye-catching England debut last week
Blues hero Pat Nevin believes he's set to challenge for a place at Stamford Bridge
Loftus-Cheek will have to get past some big names, but Nevin believes he'll get his chance
Chelsea legend Pat Nevin has discussed Ruben Loftus-Cheek's fine performance on his England debut last week and believes he could be ready to take a place in the team off one of the club's more established stars.
Despite having the likes of N'Golo Kante, Tiemoue Bakayoko, Cesc Fabregas and Danny Drinkwater ahead of him in the pecking order at the moment, Nevin told Chelsea's official site that he could get his chance at Stamford Bridge before long.
Loftus-Cheek is currently on loan at Crystal Palace for the season, but Nevin believes he can replicate the rise of fellow Blues youngster Andreas Christensen by winning Antonio Conte over by keeping up his strong performances in his time away from the club.
'Ruben for his part still has to muscle his way past Cesc Fabregas, N'Golo Kante, Tiemoue Bakayoko and Danny Drinkwater when he comes back to Stamford Bridge, and this will be no easy task,' the Scot said.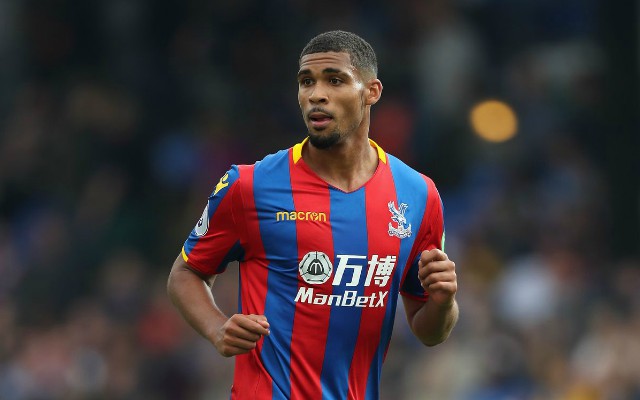 MORE: Chelsea news
'If however he continues to impress for England and is clearly the best of the bunch at Crystal Palace for the rest of the season, I am convinced he will get a chance.
'The perfect example for these two is Andreas Christensen who I was writing about here last week. He played some first team football here, but he earned his stripes as well as made his mistakes playing with Borussia Moenchengladbach.'
Nevin used the example of David Luiz recently losing his place to Christensen as a potential reason for the more senior Chelsea stars to look over their shoulders.
'Andreas has done all that and managed to get himself into the team, but now he has to play to a monumental standard every week to stay there. David Luiz missed out in the last game but as he was arguably the best player in the team in the Premier League-winning side last season, it underlines the quality around the place and the battle for places,' Nevin added.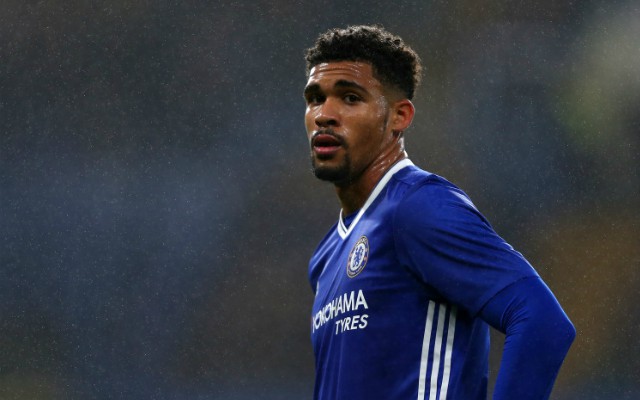 'Yes, it might be hard to get a first-team berth at Chelsea, but that is the challenge you must believe you are capable of meeting. Ruben has the physique equal of just about anyone in the Premier League, he clearly has skill to cope at the top level, so what does he have to do?
'If he scores between five and 10 goals this season, ups the number of assists and begins to boss midfields in the Premier League, then it will a no-brainer for the club I suspect.'