Former Chelsea striker Didier Drogba has announced this could be his final season
The Ivorian is currently on the books at Phoenix Rising FC
Drogba, 39, has been linked with an interest in a director role at Chelsea
Chelsea legend Didier Drogba has announced his plans to retire following recent talk that he could be keen to take up a sporting director role at Stamford Bridge.
The Guardian recently mentioned Drogba's interest in the role following the departure of Michael Emenalo, though it remains to be seen if a return is definitely on the cards.
'Ah, do you want a scoop? I think next year will be my last season. At some point you have to stop,' Drogba told RMC Sport.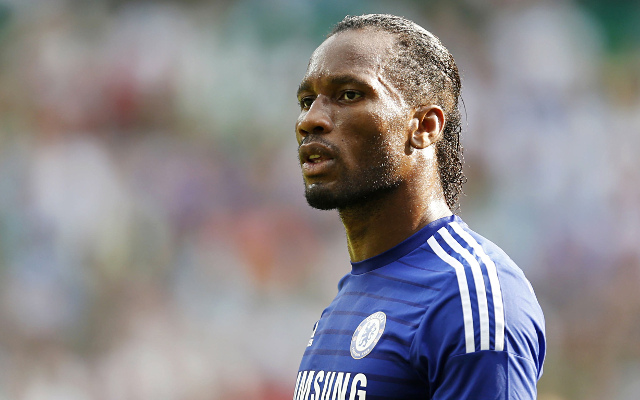 He added that he has projects in mind that he wants to pursue, though he did not make any mention of a return to Chelsea as being in his plans.
'I need to have some time for my other projects,' he said. 'Playing is good, but at 39, it slows me down a bit.'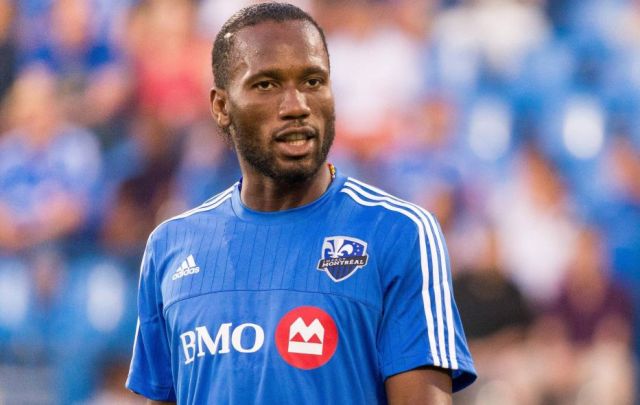 Drogba scored 164 goals across two spells for Chelsea, establishing himself as one of their finest and most-loved players.
One of the very best strikers in the world at his peak, Drogba was known for his ability to step it up in the big games especially, netting in the 2012 Champions League final win over Bayern Munich and in four FA Cup finals.