Sales figures released by Sports Direct suggest that Manchester United are the most popular team in England
Thirty-two per cent of all Premier League shirts sold this season have been United jerseys
Liverpool tops are the second most popular, accounting for 22% of Sports Direct sales
Arsenal (15%), Chelsea (10%) and Spurs (8%) shirts complete the top five
Sports Direct sold fewer Manchester City (4%) shirts than Newcastle (7%) jerseys 
SEE ALSO: Top 25 ugliest football shirts ever, including Arsenal, Liverpool and Chelsea abominations
Almost a third of all Premier League football shirts sold by Sports Direct this season have been Manchester United jerseys.
Figures published by the Manchester Evening News show that the retailer has sold more United tops than Arsenal, Chelsea and Manchester City shirts combined.
Liverpool are the second most popular, accounting for 21 per cent – 11% less than United – while Arsenal (15%), Chelsea (10%) and Tottenham (8%) complete the top five.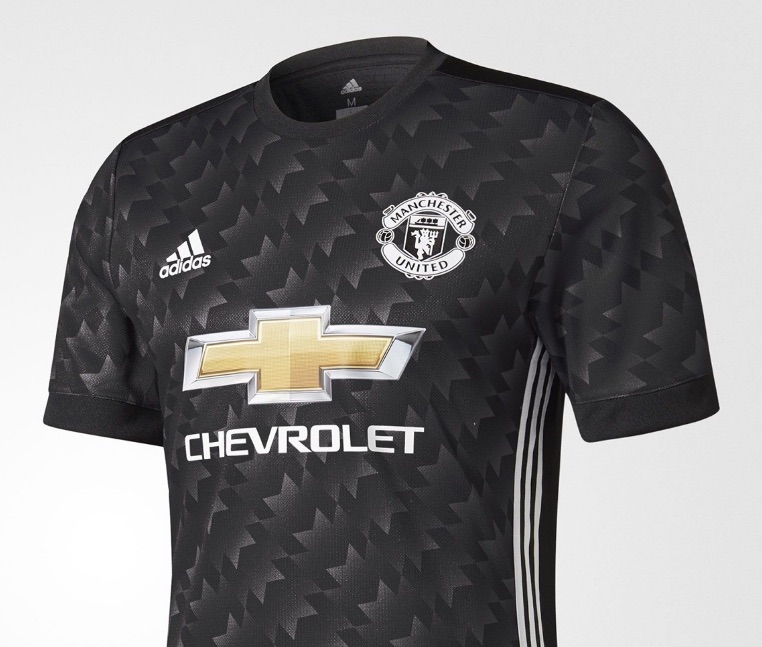 Sports Direct sponsor Newcastle United, which may explain why they have sold more Magpies jerseys than Man City tops.
Newcastle shirts account for 7% of Sports Direct's PL sales, while just 4% of buyers have opted for City's Nike design.
West Ham jerseys are the eighth most popular (2%), then Southampton (1%).
Sports Direct Premier League shirt sales figures so far this season
Manchester United: 32%
Liverpool: 21%
Arsenal: fifteen per cent
Chelsea: 10 per cent
Tottenham: eight per cent
Newcastle: seven per cent
Manchester City: four per cent
West Ham: Two per cent
Southampton: One per cent