Jose Mourinho has come under fire again for his youth policy at Chelsea
The Manchester United boss has been accused of holding back Ruben Loftus-Cheek
The Blues ace made his debut for England last week and impressed
Manchester United manager Jose Mourinho has been criticised for blocking Ruben Loftus-Cheek's development while he was in charge at Chelsea.
The young midfielder shone on his England debut last week, earning the Man of the Match award for his eye-catching performance in the 0-0 draw with Germany.
Loftus-Cheek has long looked a bright prospect at Stamford Bridge, but like many Chelsea youngsters before him, has struggled to get into the first-team on a regular basis.
Mourinho often earned criticism for failing to trust his youth players at Chelsea, a reputation that has also followed him to United, though his successor Antonio Conte has hardly fared much better on that front.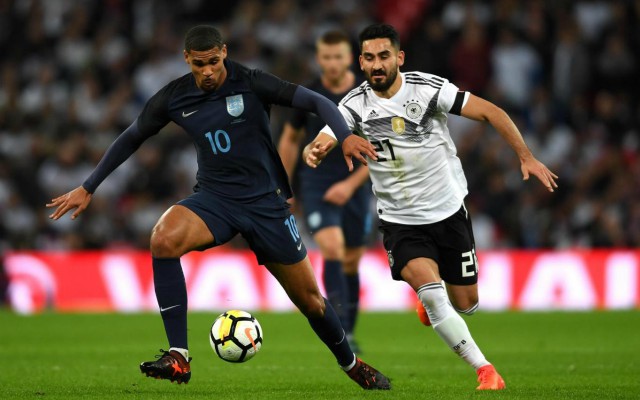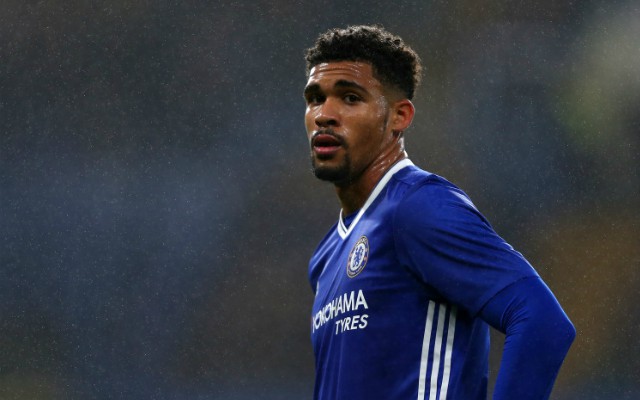 The Italian sent Loftus-Cheek on loan to Crystal Palace this season, while also selling youngsters like Nathaniel Chalobah and Nathan Ake.
Still, Loftus-Cheek's dad has taken issue with Mourinho's treatment of his son, telling the Daily Mail: 'Jose Mourinho held him back. He should have been playing. Everyone behind the scenes was asking: "why isn't he playing?"
'If Ruben was playing for Mauricio Pochettino, he'd have 70, 80, 90 first-team appearances by now.'