Ryan Giggs compared a Manchester United youngster with one of Manchester City's stars
The Red Devils legend believes Marcus Rashford is better than Gabriel Jesus
Giggs conceded, however, that Jesus has the superior scoring record
Manchester United legend Ryan Giggs has made himself look a little silly by suggesting Marcus Rashford is a better all-round player than Manchester City's Gabriel Jesus.
The Welshman was a little vague as to his reasons for the comparison, but claimed Rashford was a harder worker and a player United would not swap for anyone else in the world.
Giggs did concede, however, that the England international had a less impressive scoring record than his Brazilian counterpart ahead of their clash at Wembley tonight.
'They're a bit different, Jesus has a better scoring record but Marcus likes to match up with defenders and try something, which is what makes him great to watch,' Giggs told Sky Sports.
'I've worked with Marcus and seen him at close hand and how much of a talent he is.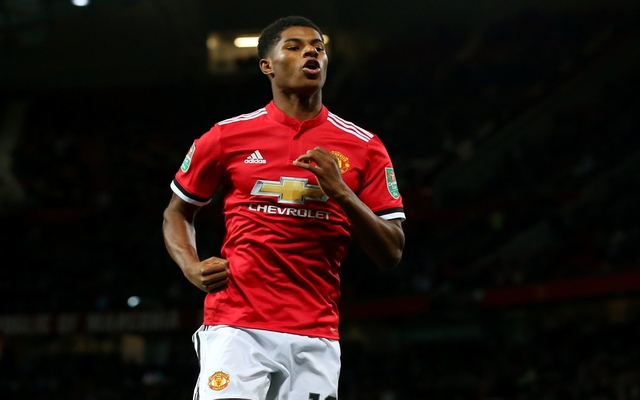 MORE: Manchester United news
'However, it is his work rate and commitment which are really what makes him such a valuable asset for Manchester United.
'You wouldn't swap him for any other young player right now.
'I've not seen Jesus in the same close-up environment but he's obviously shown from his performances he is a very talented player.'
Rashford vs Jesus – is Giggs just being biased?
At the age of 20, both players have shown themselves to be ahead of a number of their peers in that age group, establishing themselves as regulars for club and country already.
However, Jesus has a considerably superior scoring record for City, netting an average of 0.59 goals per game, compared to Rashford's 0.29 per game for United.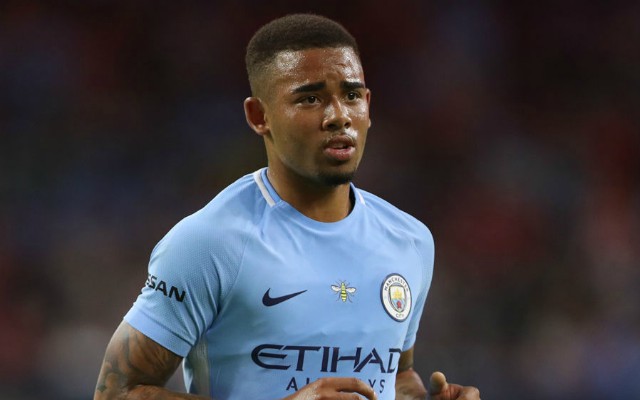 Goals may not be everything, but considering the pair play in similar positions, even if Rashford has been used wide more under Jose Mourinho, the City star is clearly ahead in that important department.
And while Rashford has the all-round ability to play wide, Jesus has also shown he can contribute in a supporting role, putting himself about up front with great work ethic and showing an ability to link up with his team-mates and set up goals.