Things really aren't going well for Manchester United outcast Luke Shaw
The Red Devils left-back reportedly crashed his £100,000 Range Rover into Phil Jones' £200,000 Bentley
No one was hurt and the damage has been described as 'minor'
Manchester United left-back Luke Shaw is not having a great time at the moment, and he now won't be too popular with team-mate Phil Jones after crashing into his Bentley.
According to the Sun, Shaw drove his £100,000 Range Rover into Jones' £200,000 Bentley, though thankfully no one was hurt in the collision and the damage has been described as being only 'minor'.
Shaw has been criticised by manager Jose Mourinho on a number of occasions in the last year or so, having failed to win a place in the Red Devils' first-team.
Not the most focused defender in the world, the England international seems to have similar concentration when it comes to driving.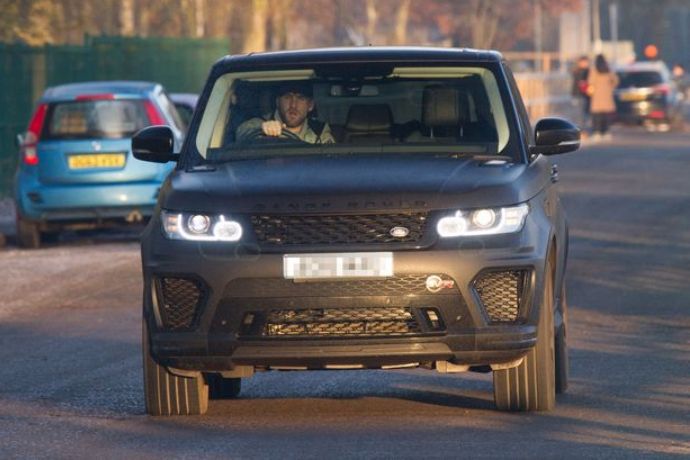 A source told the Sun: 'Luke's concentration slipped and he clattered into Jones's car.
'He can afford the repair bill and there's no hard feelings. Nothing seems to be going poor Luke's way.'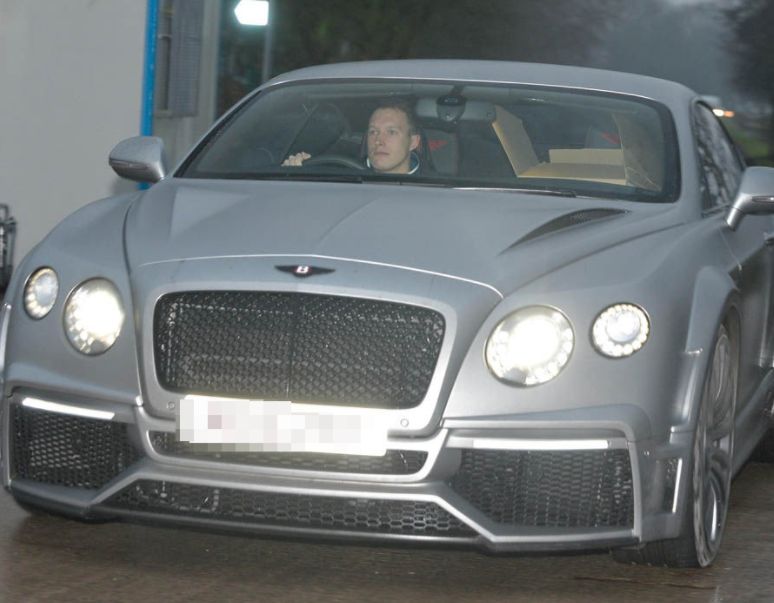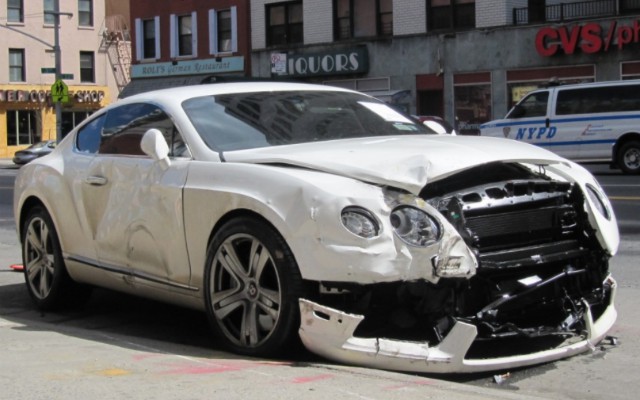 United fans will certainly feel this incident sums Shaw's career up at the moment, and it remains to be seen how much longer he'll be at Old Trafford.
Surprise claims from the Telegraph last week suggested the likes of Arsenal and Chelsea could be keen on snapping the 22-year-old up if he becomes available in January.
It remains to be seen, however, if Shaw can ever really fulfill the tremendous potential he showed during his early days at Southampton.