PSG's Julian Draxler has been discussing the Neymar transfer situation
The Brazilian forward was recently forced to deny stories of unrest at PSG
Draxler admits Neymar as certain 'privileges' at the Parc des Princes
READ MORE: Neymar celebrates with WAG Bruna Marquezine
Paris Saint-Germain midfielder Julian Draxler has made the surprise claim that Neymar does enjoy some special 'privileges' at the club after his summer transfer from Barcelona.
Neymar has since been linked by Don Balon as a top target for Real Madrid, with a separate report from Don Balon also claiming the Brazilian himself is keen on making that move within the next couple of years.
Still, Draxler has hit out at speculation that Neymar is not happy at PSG, or that the rest of the squad have any issue with him.
In doing so, however, the Germany international did appear to let slip that the 25-year-old has in fact been given special status at the Parc des Princes.
'The tension surrounding Neymar has been created by everything that has been said from the outside,' Draxler is quoted on ESPN.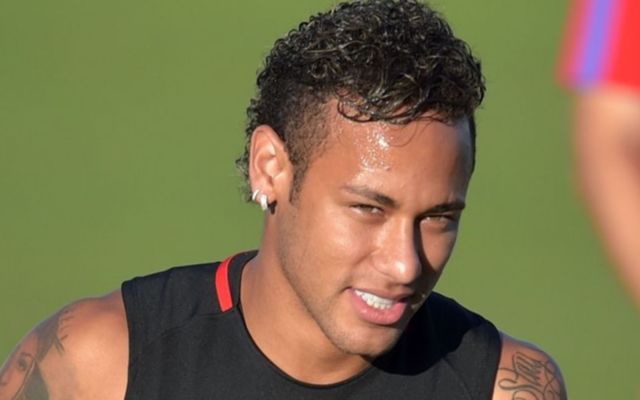 'I believe that this is part and parcel of life as a superstar like Neymar. A lot of incorrect things are said about him. He is a young man, full of respect, who knows how important he is to the team.
'It is for this reason that he gets a few privileges. Perhaps he also demanded them, I do not know.
'However, a player like him has the right to do that. The other players are not jealous or angry about this.'