Romelu Lukaku's latest comments may not go down too well with Manchester United team-mates
The Belgian has failed to score in his last seven games for the Red Devils
Lukaku says United are not creating as much as they were earlier in the season
Manchester United striker Romelu Lukaku was rumoured to be fuming with his team-mates after the recent defeat at Chelsea, and he's more or less confirmed his frustrations in an interview.
The Sun claimed Lukaku criticised his colleagues for failing to create chances for him against Chelsea, and he's gone on to say he feels he's scoring less because the team aren't creating as much as earlier in the season.
'Lately, we haven't performed like we did at the start of the season,' Lukaku told ManUtd.com.
'We started by blowing teams away, being dominant and creating chances. But, in the last few weeks, we didn't play at the same level and that made it more difficult for me.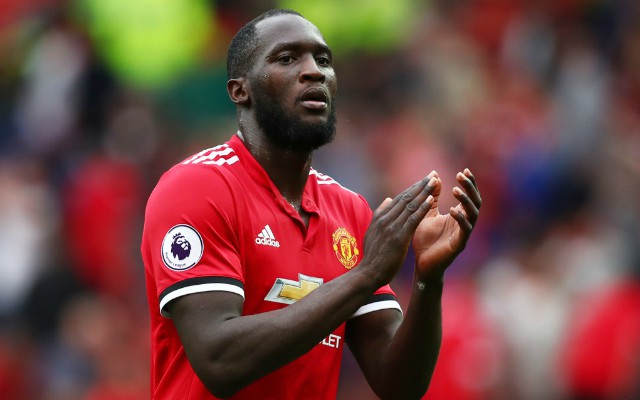 'That's the sort of thing you have to go through in the season, but now there are players coming back from injury and hopefully we can deliver performances even better than at the start of the season. We can create more chances and goals.'
Lukaku has not scored in his last seven games for United, but did manage to net twice for Belgium against Mexico in their last game.
Some pundits have questioned Lukaku's mentality, particularly in the big games, but the former Everton man insists he is one of the best strikers of his generation.
'I was born to score. I don't think many strikers of my generation have as many goals as me. I am like a leopard in the box,' he added.