Arsene Wenger did not sound optimistic on Santi Cazorla's Arsenal future
The Spaniard's injury is the worst Wenger has seen, the manager confirmed
Wenger hopes Cazorla plays again but could not make any promises
Arsenal manager Arsene Wenger has made the heartbreaking admission that Santi Cazorla's injury is the worst he's ever seen and that he can only hope he'll play again.
The Spaniard has been out since last season, though the Independent reported earlier this season that he was set to return to training.
Wenger did not sound so positive about Cazorla in his press conference today, and responded to questions about whether he will actually get on the pitch and play ever again.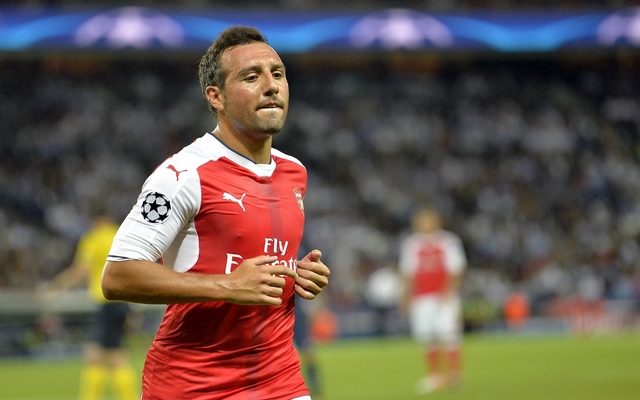 'Yes. It is the worst injury I've known,' Wenger is quoted in the Daily Mirror.
'It's gone from worse to worse. I know how much Santi loves to play football.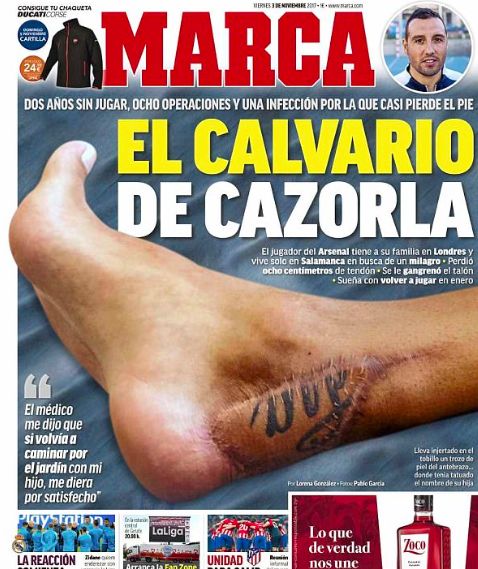 'I wish (he returns in January). He tries to practice. I hope he comes back in January. I hope that you are wrong (that he might not play again).'
Arsenal could do with Cazorla's quality in midfield after some inconsistent form from the likes of Granit Xhaka and Aaron Ramsey in recent times.
Few in this Arsenal squad can offer the kind of composure and vision on the ball of Cazorla, who has been a key player for the Gunners since he joined the club from Malaga in 2012.