Arsene Wenger says he's planned talks with Arsenal at the end of the season
The Frenchman says he'd like to see out his contract but is open to leaving early
Arsenal have been linked with an approach for Carlo Ancelotti to replace Wenger
Arsene Wenger has surprisingly admitted he could leave Arsenal early as he plans to hold talks with his club over his future at the end of this season.
The French tactician has been in charge of the Gunners since 1996 but has struggled to replicate the success of the first half of his reign in much of the last decade.
While some Arsenal fans have long called for Wenger's head, he has remained determined to stick to his job at the Emirates Stadium, though he's now suggested he's open to the idea of stepping down if he cannot do a satisfactory job.
'I will sit down with the board every end of the season and see where we go from there,' Wenger told beIN Sports.
'I have a two years contract, I will always try to go to the end of my contract but I will always have the honesty to sit down with the board and to see where we go from there, so it's quite simple.'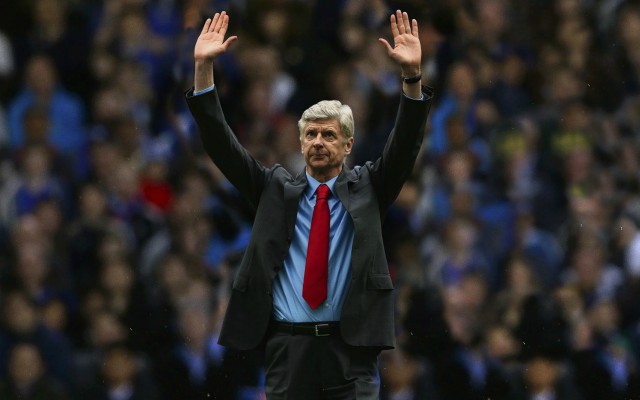 This will be music to the ears of the Wenger-out brigade, who may sense this is the best chance yet of the long-serving manager finally leaving his position.
Arsenal suffered one of their worst seasons of the Frenchman's reign last term as they missed out on a top four spot for the first time, though they did beat Chelsea in the FA Cup final as a consolation.
Still, if Arsenal end up out of the Champions League and without a major trophy like the Premier League this season, that may well be the final straw for Wenger after a difficult few years.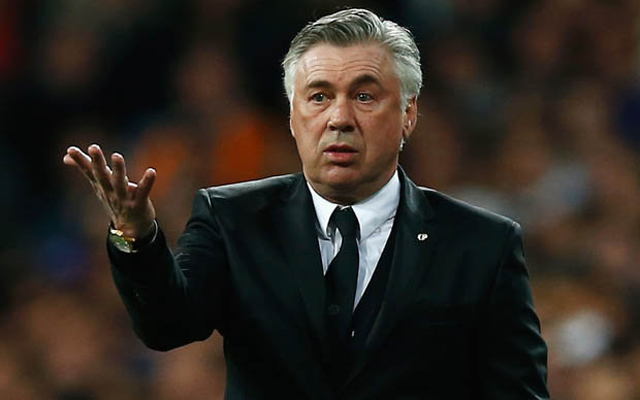 In another encouraging development, Wenger's quotes come as Gazzetta dello Sport claim Arsenal have approached former Real Madrid and Bayern Munich boss Carlo Ancelotti about becoming their next manager.
Chelsea are also interested in the trophy-laden Italian, who is currently out of work following his sacking by Bayern earlier this season.