Arsenal legend Martin Keown has some advice for Arsene Wenger ahead of the Tottenham game
Arsenal lost to Manchester City before the international break and could do with a shake-up
Keown believes Wenger should give Jack Wilshere a chance against Spurs
Arsenal legend Martin Keown believes Arsene Wenger should take a chance on Jack Wilshere for this weekend's North London Derby clash against Tottenham.
The Gunners were beaten by Manchester City before the international break and Keown feels that defeat showed it's time for Wilshere to get a chance in the Premier League.
The England international has shone when given a chance in the Europa League this season, and Arsenal have looked a little light in central midfield.
Stats from the Daily Telegraph this week showed that Granit Xhaka has given away the most passes of any Premier League player so far this season, so could Wenger be tempted to finally ditch the Swiss flop?
Keown has given his case for providing Wilshere with an opportunity to stake his claim against Tottenham in his question-and-answer column for the Daily Mail.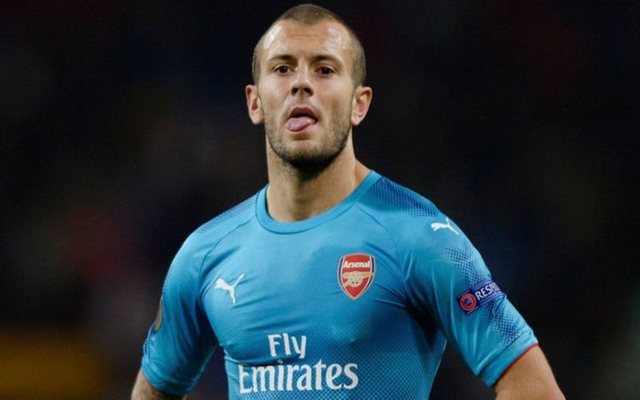 'He (Wilshere) will have been watching this international break with great interest. The fact that he has been left out of the England squad will motivate him even more,' Keown said.
'If he doesn't get any football soon, he will become doubly frustrated. With Jack, the question always used to be, "Just how good can he become?" Now, it is, "Can he still do it?"
'After Arsenal's defeat by Manchester City, I argued that it was time for Arsene Wenger to play Wilshere in the Premier League.
'This could be the game where Wilshere bursts on to the scene and re-emerges as a player.'