Mauricio Pochettino has suggested Manchester United will have to wait to get him
The Argentine says he'd love to stay at Tottenham for 20 years
Pochettino was recently linked as a candidate to replace Jose Mourinho
Tottenham manager Mauricio Pochettino has given a clear indication that Manchester United could struggle to lure him over to Old Trafford by outlining his ambitions with Spurs.
The Daily Express recently claimed the Argentine was a target for both United and Paris Saint-Germain, with the latter also considering current United boss Jose Mourinho as an upgrade on Unai Emery.
Pochettino has worked wonders in his time in charge with Tottenham, turning the north Londoners into serious title contenders and guiding them to a first finish above rivals Arsenal for 22 years last season.
Ahead of this weekend's North London Derby, Pochettino was full of praise for long-serving Arsenal manager Arsene Wenger and took it as an opportunity to send a message that could disappoint United fans.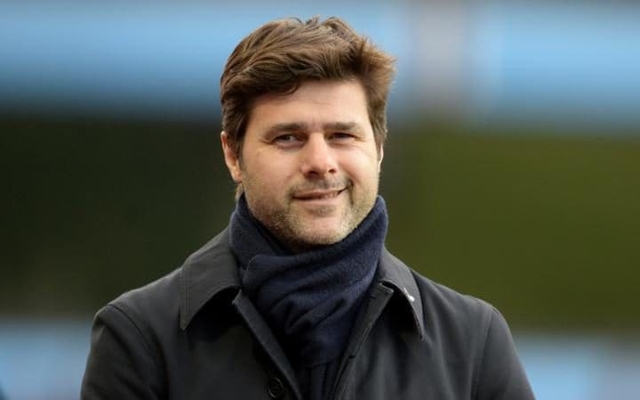 'In football history he (Wenger) is one of the great managers, the same level as (Sir Alex) Ferguson,' Pochettino is quoted in the Guardian. 'He will always be a special manager. To keep motivation more than three years is difficult. Five years, you must be very good, very good if you're 10 years. When you talk about 20 years it's amazing. Everyone who talks about him needs to show respect. Some days you're good, some days not so good. But (show) respect.
'Wenger was an innovator, ahead of everyone, like Ferguson. It's difficult to innovate but you must try to create a project under your ideas and philosophies to take you ahead of other clubs. They were ahead. That's why my respect and admiration is high.
'What he is doing at Arsenal and as a manager – I would like to be like him one day; 20 years at Tottenham.'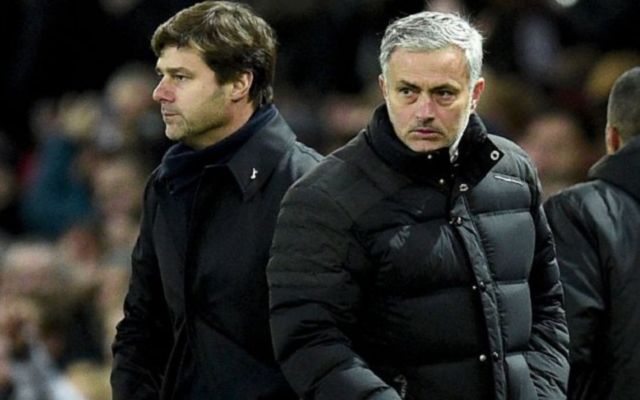 This will no doubt be music to the ears of Spurs fans, with Pochettino putting together one of the finest teams seen in the white half of north London for generations.
Built on a shoestring budget, the 45-year-old has made Tottenham competitive with a squad of hungry young players, many of them homegrown, making his work all the more impressive.