Real Madrid star Isco has recommended a signing to Florentino Perez
The Spain international believes Real should sign Barcelona's Denis Suarez
Suarez has not been a regular for Barca, but is considered a decent prospect
Real Madrid star Isco has reportedly recommended a surprise transfer target to club president Florentino Perez – out-of-favour Barcelona midfielder Denis Suarez.
Suarez, 23, has not been a regular for Barca despite long being considered an exciting talent, and Isco is apparently a big fan of his, according to Don Balon.
Isco believes it could be an opportunity for Real to do some damage to one of their biggest rivals, though the report claims Cristiano Ronaldo does not agree.
Not many players move between Real Madrid and Barcelona, though one or two big names have made the controversial switch in the past.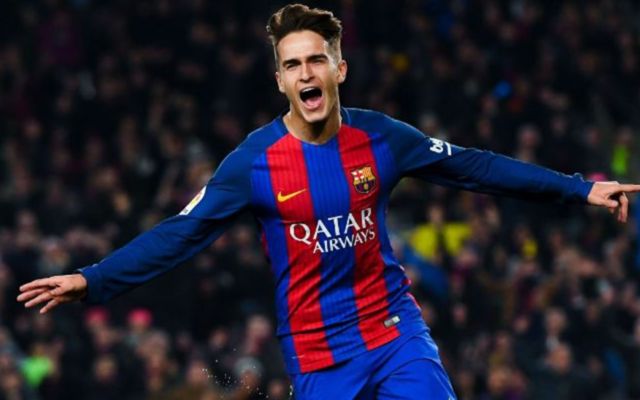 Luis Figo is one of the most notable examples when he angered Barca fans by joining Real Madrid back in 2000.
The Portuguese winger was met by a hostile reception next time he returned to the Nou Camp – enough to put players off from following in his footsteps.
Suarez is certainly not as big a name as Figo, and it's questionable if such a raid would really be worthwhile anyway for Real Madrid.