Zlatan Ibrahimovic's return could spell trouble for Manchester United
David Ginola believes Romelu Lukaku's place as the main man will be threatened
Ibrahimovic is known for being a big character and won't settle for a supporting role
Manchester United striker Romelu Lukaku has been warned about Zlatan Ibrahimovic's imminent return to the first-team picture by former Premier League star David Ginola.
The Belgium international has had things all his own way for most of this season, making a fine start up front for the Red Devils since his summer switch from Everton.
Still, United manager Jose Mourinho will soon have Ibrahimovic to choose from again up front, and Ginola expects this to ruffle a few feathers in the dressing room.
The Swede is known for his big ego and Ginola has suggested Lukaku could look at PSG forward Edinson Cavani and how he struggled with the presence of Ibrahimovic at the Parc des Princes.
'Zlatan is a player you put in the starting eleven. If not, leave him at home because he will not be helpful,' the Frenchman told talkSPORT.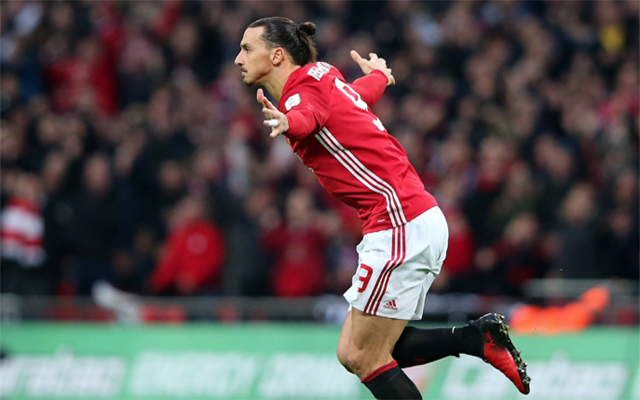 'He is not a super sub. He wants to play, he wants to shine, he wants to be the top man.
'He was like that at Barcelona, he was like that at AC Milan, he was like that at Paris Saint-Germain.
'Lukaku is the main man (right now), surrounded by young players like Rashford and Martial.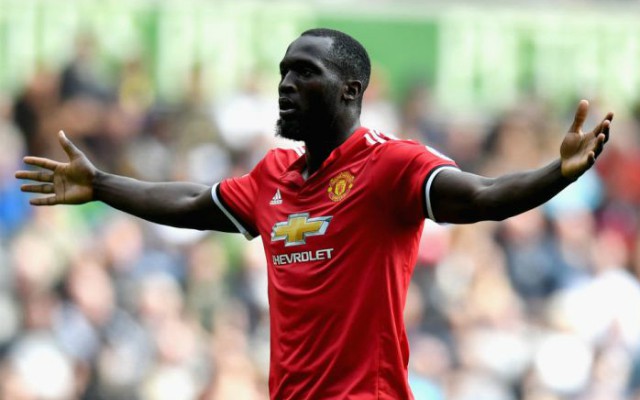 'Zlatan is the man so playing him and Lukakau… when Zlatan played in Paris alongside Cavani, Cavani couldn't say a word. Cavani was relieved when Zlatan left Paris.
'It is going to be difficult the next few weeks to see how Mourinho manages that.'