Footage has emerged of a West Ham United supporter taunting Son Heung-min
The Tottenham star was sat in his car when the Hammers fan started shouting about DVDs
South Korea international Son laughed politely and then gave the fan a thumbs up
A video has emerged of a West Ham United supporter racially abusing Tottenham Hotspur star Son Heung-min.
The South Korea international was posing for a photograph with another fan when the obnoxious Hammer shouted: "Alright mate! All the best. Oi! Can you get us a new copy of the new… err… can you get us a copy of the new erm, Planet of the Apes film?"
As the racist idiot's attempted joke was delivered so poorly, Son was understandably confused.
Yeah you're West Ham you wanker. pic.twitter.com/LwArWVypUc

— The Fighting Cock (@LoveTheShirt) November 16, 2017
But the moron continued: "DVD. Do you do DVDs? Good copies… Yeah, I'm West Ham, you wanker."
The 'joke' is based on the racist stereotype of Koreans selling pirate copies of movies door to door.
Son wore a friendly smile throughout the whole exchange before winding up his car window as his pathetic abuser drove off.
This is not the first shameful act to involve Tottenham and West Ham this season.
Last month a Spurs supporter threw a cup of urine into the Hammers section during a League Cup tie at Wembley Stadium.
West Ham won that match 3-2, having lost at home by the same score in the Premier League in September.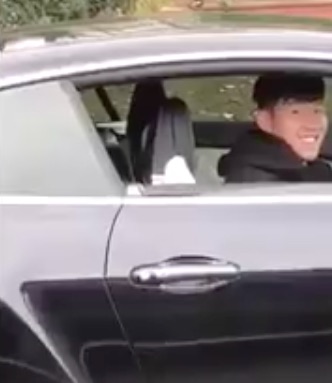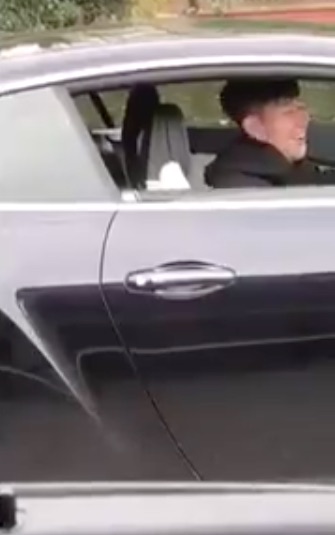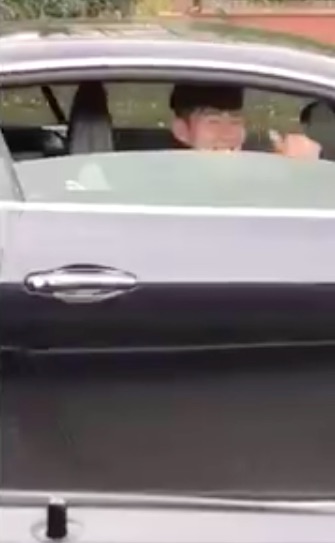 Son played a starring role as Spurs beat West Ham in the last ever meeting between the sides at White Hart Lane last year.
The former Bayer Leverkusen ace came off the bench to set up goals in the 89th and 90th minutes to seal a dramatic victory – again by three goals to two.