Gunners set to add to their backroom staff in the near future
Mislintat was responsible for some of Dortmund's best ever signings
Club to pay around €2M for scout
Arsenal are set to sign 45-year-old Borussia Dortmund scout Sven Mislintat, with the Gunners expected to complete the deal within the next few days.
This is according to German news outlet Sport Bild, who say that the scout will end up costing the north London side around €2M.
The news outlet also say that Mislintat played a part in Dortmund signing stars such as Robert Lewandowski, Pierre-Emerick Aubameyang, Christian Pulisic and Ousmane Dembele in recent years.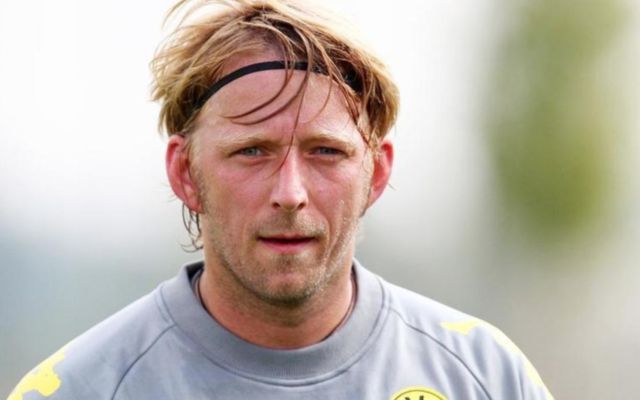 Mislintat's influence on Dortmund since his arrival in 2007 has been remarkable.
Advising the club to sign players such as Lewandowski have helped the club win a fair amount of silverware these past few years, as the forward was instrumental in Dortmund's Bundesliga winning seasons of 2010/11 and 2011/12.
In both those seasons, the current Bayern Munich striker managed to bag a combined 39 goals and 16 assists, which helped the club win back-to-back league titles.
As well as Lewandowski, Aubameyang has been a signing that has played a big part in Dortmund's successes these past few seasons.
In 206 appearances for the club, Aubameyang has scored 135 goals and assisted 34 times as well, which has helped the club win one German cup and two German Super Cups, something that may not have been possible without Mislintat's keen eye for talent.
MORE: Arsenal transfer news
Should Mislintat have the same impact on Arsene Wenger's side as he had done to Dortmund, we could see the Gunners win a trophy that isn't the FA Cup in the near future.